Page 3 of 21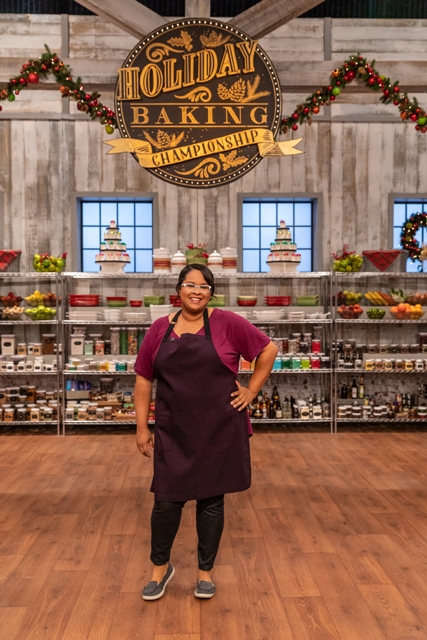 Photo credit: Food Network
Julia Perugini, Self-Taught Baker and Owner of Julia's Cookies
Instagram: @juliascookiesnyc
Twitter: @juliascookies
I chose this as my career because I wanted to have a job that makes me happy. I believe that when you do what you love, you are happier and overall successful.
I hope my greatest contribution to the Valley culinary scene is [representing] our Valley [on the] Food Network and in two national competitions.
Getting creative and sharing my creations is what I love most about what I do. Keeping up with new techniques and what is trending are the biggest challenges.
I separate myself and my brand from others in this field by making sure people can see my personality through my creations and by embracing my Brazilian roots.
I draw inspiration from colors, situations and people, or just from the desire to make delicious things.
My New Year's resolution is dedicate more time to create my online classes and tutorials.
My greatest advice to share with young girls is do what you love and to always try new things because if you keep trying, you will learn more and, by learning more, you are a step closer to being successful. Be yourself, create your own material and content, and people will appreciate your truth.