Page 7 of 21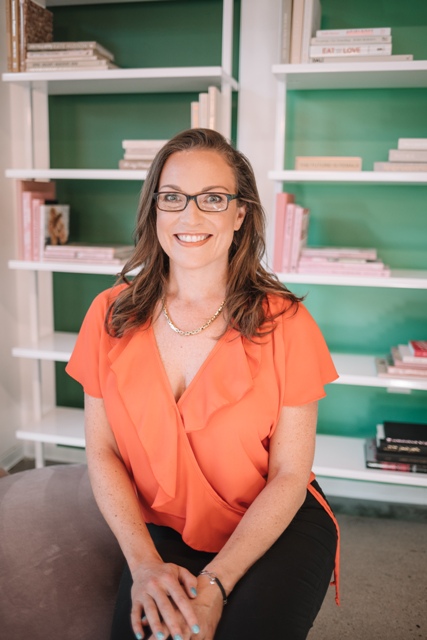 Shandee Chernow, President and CEO of CertiStar
Instagram and Twitter: @certistar; @shandeeamber
I chose this as my career because I needed a way to be able to safely go out to eat. Food allergies affect me every day, so it was something I spend a lot of time thinking about. The problem of food allergies in the culinary industry wasn't being effectively solved, so when a solution came to mind, I had to make a career change and start the company, CertiStar, in order to try to make a difference.
I hope my greatest contribution to the Valley culinary scene is to help save lives and make people feel more comfortable and welcomed with their dining experiences.
Taking the food allergy stress away from both restaurants and diners is what I love most about what I do. Trying to reach as many people as possible each day is the biggest challenge.
I separate myself and my brand from others by addressing all food allergies and attacking the problem from the hospitality angle rather than from the consumer angle. Any food can cause an allergic reaction, so we had to make a product that addressed that and didn't expect chefs to make any changes to their existing menus.
I draw inspiration from other women entrepreneurs and from the kids who have to tackle these issues every day.
My New Year's resolution is to start and finish a journal.
My greatest advice to share with young girls is to align what you study with what you love. And to take business or economics classes, whether you love it or not, because at some point that knowledge will serve you well.
CertiStar is a technology that is on a mission to improve the safety and dining experience of those vulnerable to food allergens.