Page 1 of 6
AZ Giving: Arizona Helping Hands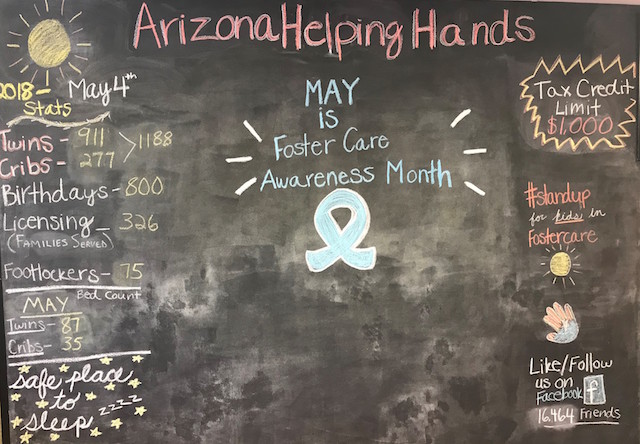 With May being National Foster Care Awareness Month, we decided to dive into the ins and outs of the Arizona powerhouse known for its unbelievable aid and support to foster children and their new families, Arizona Helping Hands (AHH). AHH has been a growing force in the Valley since 1998 when Paul and Kathy Donaldson used their pledge "Do One Good Deed a Day and Don't Take Credit for it" to create the organization. The Donaldsons have used their determination to help one child, one dream, one family at a time and since then it has grown exponentially.
Today, under the motivating power of Dan Shufelt, AHH has propelled to new company records in the amount of children and families they have helped. With new and innovative programs and supportive institutions, Shufelt and his team have created a system to aid the children of foster care in finding a new sense of bliss and happiness they have unfortunately never had the chance to experience.
Read on as Shufelt gives the rundown of AHH while letting us in on how anyone can become involved.