Beauty & Style
Rather than a closet overflowing with too many things, treasure the luxurious pieces with the perfect fit, the perfect details, the perfect fabric.
Hair, makeup and styling by Diane Aiello. Photography by Werner Segarra. Model by The Agency AZ.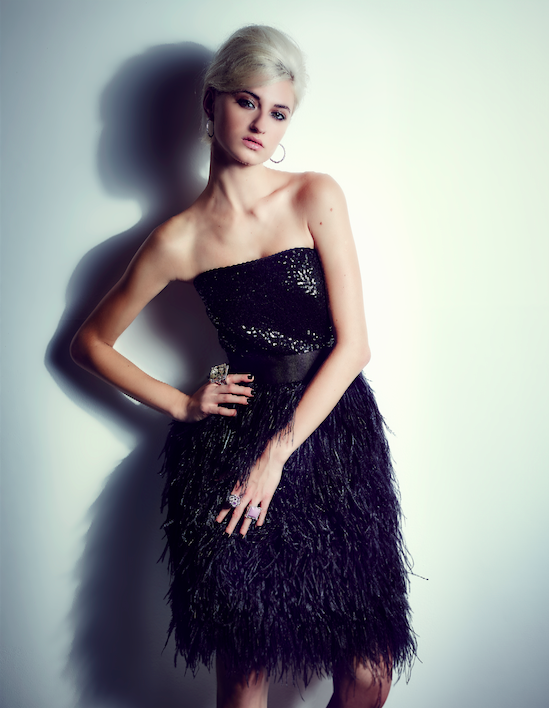 The Cocktail Dress
Millie black strapless...
Read more...