News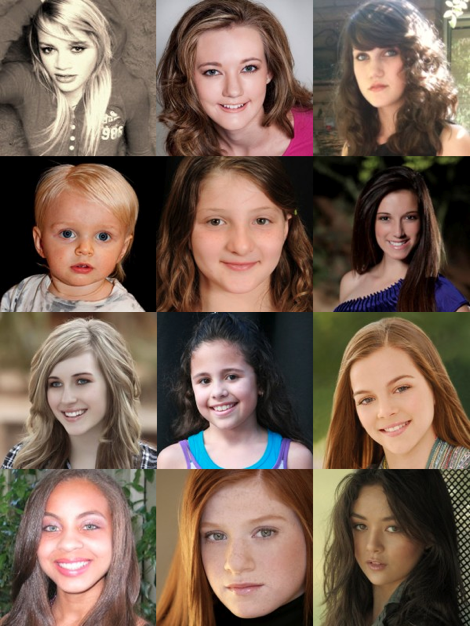 The Top Twelve, listed respective to votes
Row One: Rain D., Hayley V. and Jordan R.,
Row Two: Zachary R., Olivia D. and Emily M.
Row Three: Lori S., Audrey C. and Madison M.
Row Four: India G., Taylor C., and Leihala I.
October 21, 2010 (Scottsdale, Ariz)- The Future Face of Foothills Final Twelve models have been chosen! Voting concluded October 20 at noon to determine the twelve models who will be showcased at the Face of Foothills Finale November 4.
Read more...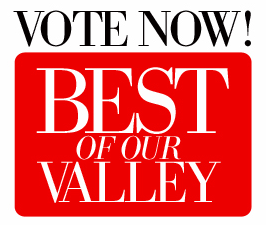 October 15, 2010 (Scottsdale, Ariz.)- The second week of voting for Best Of Our Valley 2011 is complete, and we have some tight races! This week's top vote-getter, who currently is in the lead to win the cover of the March 2011 issue, is "Top Twitterer"
@Johnjayvanes
Read more...