Page 1 of 2
Lookin' for love in all the wrong places? Don't spend another Valentine's Day alone! Arizona Foothills Magazine is looking for the Valley's favorite Bachelor and Bachelorette, who they'll award with deluxe Kelleher International matchmaking sessions, dream dates at Sassi, a new mattress from Sleep America, feature articles on AZFoothills.com and the titles of "Bachelor of the Year" and "Bachelorette of the Year"!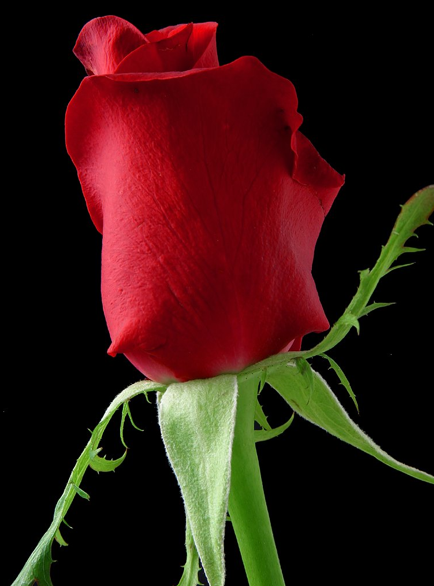 How to Enter
Submit an entry via e-mail through January 10, 2011, at contest@azfoothills.com. All Bachelors and Bachelorettes over the age of 21 are welcome to enter- any age, height, career path or sexual preference is welcome, as long as you are single!
Please note: You may nominate a Bachelor or Bachelorette anonymously, but please provide an e-mail address and phone number so we can contact them for approval.
All entries must include:
Bachelor/Bachelorette Name
Bachelor/Bachelorette e-mail address
Bachelor/Bachelorette age
A headshot of the Bachelor/Bachelorette
A 100-word bio about the Bachelor/Bachelorette
Why the Bachelor/Bachelorette deserves to find true love
Arizona Foothills must receive all nominations by MIDNIGHT, January 10, 2011.
How the Contest Works
Arizona Foothills will choose the Bachelors/Bachelorettes they deem the best fits for Arizona Foothills Magazine, who the public can then vote on at AZFoothills.com from NOON January 13, 2011 through NOON February 10, 2011. Voting will be unlimited.
Arizona Foothills and sponsors will then read the bios and choose their favorite Bachelor and Bachelorette from the Top Five Bachelors and Top Five Bachelorettes, who, in their opinion, best represent Arizona Foothills and are most deserving of the Bachelor and Bachelorette grand prizes.
All contest communications and announcements are done through e-mail. Any questions, comments and concerns regarding this contest must be submitted in writing to contest@azfoothills.com. No calls will be taken and no drop-ins will be seen.
The Fabulous Prizes
The Bachelor and Bachelorette will each receive:
A matchmaking session with Kelleher International, complete with:

An in-depth consultation with the matchmakers, who will help them articulate and find the exact man or woman they are looking for. They will narrow the search by age, interests, physical appearance, personality and more.
Up to two complimentary introductions to local matches who fit the outlined criteria.

A beautiful first date for two at Sassi in North Scottsdale
A new mattress from Sleep America
A feature Q&A on AZFoothills.com
The title of 2011 Bachelor (or Bachelorette) of the year!
More information about Kelleher International
Established 24 years ago, Kelleher International is proud to be known as the industry leader and sets the standard today for matchmaking. Kelleher is recognized as the most successful and reputable matchmaking company in the country. They facilitate discreet introductions for accomplished, attractive, selective men and women, seeking their ideal partner. Jean Marie Adams started matchmaking with Jill Kelleher over 17 years ago in Northern California before becoming the Managing Partner of the Scottsdale and Las Vegas offices in 2002.  With her many years of experience and knowledge of human relationships and a healthy dose of intuition, she takes the straightforward approach of listening and asking questions to get to the heart of each person in order to help them to find the perfect match.
More information about Sassi
Drink in the breathtaking view from the base of Pinnacle Peak and experience SASSI's old-world architecture, inspired by the time-honored traditions and hospitality of Southern Italy.  Reflecting the grace and charm of an Italian villa, SASSI is a distinctive restaurant in north Scottsdale. It's the perfect setting to appreciate our culinary team's mastery of southern Italian cuisine paired with the freshest local ingredients. From handmade pastas to artisanal cheeses and salume, the finest meats, freshest seafood and a list of more than two hundred Italian wines, to experience SASSI is to be swept off on a culinary journey a world away.  Benvenuto!
Click the next button below to read the 2011 official Rules and Regulations