Page 4 of 8
Shopping & Fashion
Best Boutique
Piece by Piece
Boasting high-end European clothing collections including Cosabella, Ella Moss and Isabel de Pedro, Piece by Piece provides clients with a taste of foreign fashions without ever leaving Tucson. This store's unique wares will undoubtedly delight even the most seasoned fashion maven, while still appealing to a younger crowd. 520.577.6392.
Best Denim
Butz Jean Company
Tucson's first premium designer jean boutique, Butz promises to make the best of everyone's assets. This store's unrivaled selection and dedication to the best fits, styles and brands in contemporary denim, including Dylan George, Rebel Yell and Current/Elliot, will delight shoppers; no ifs, ands or Butz about it. 520.299.4220, www.butzjeans.com.
Best Jeweler
Tiffany & Co.
Known for their decades of unparalled glamour and quality, Tiffany & Co. has amassed a cult following throughout the world. At the sight of their infamous Tiffany Blue Box is enough to send hearts aflutter. Whether browsing or buying, residents of Tucson can find baubles for every budget at their local store. 520.577.7772, www.tiffany.com.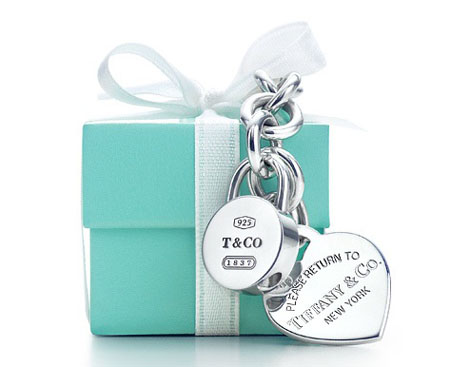 Best Place for Evening Wear
Pour Moi
Tucson's answer to haute fashion, Pour Moi's extensive collection of designers from D&G to Nicole Miller is the perfect place to find an ensemble for a night on the town. The contemporary designs of this Foothill's boutique continue to make it one of the premier destinations for Arizona's fashionistas. 520.577.6351, www.pourmoi.net.
Best Shoe Shopping
Runner-Up: Dillard's
After almost two decades as an Arizona staple, Dillard's department store exceed shopping expectations by providing quality wares to a diverse audience. The shoe department boasts designs for any occasion and every price range. With multiple locations throughout Tucson, everyone can sample the hottest footwear available. www.dillards.com. (Winner, Stems A Shoe Boutique, is no longer in business.)