Page 2 of 8
Home & Design
Best Architect
Ibarra Rosano Design Architects, Inc.
As far as Tucson architecture goes, Ibarra Rosano Design Architects is the crème de la crème of the field. By utilizing the city's history and landscape to create spaces that are both aesthetically pleasing and functional, Ibarra Rosano Design remains as relevant and popular as ever. 520.795.5477, www.ibarrarosano.com.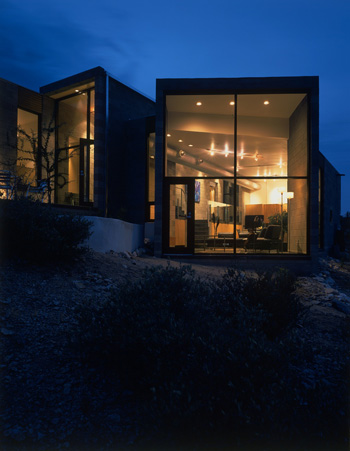 Best Furniture/Home Store
Copenhagen Furniture
Open since 1970, Copenhagen provides shoppers with furniture that is dually contemporary and comfortable. Various design influences from around the world keep this delightful furniture shop on the edge of trends, offering pieces that permit a taste of exotic destinations for any room in the house. 520.795.0316, www.copenhagenliving.com.
Best Interior Designer
Liz Ryan Interior Design
As the go-to-girl for interior design, Liz Ryan's creations easily exceed the competitions'. With her design firm's ability to keep people guessing, a space crafted by Liz Ryan Interior Design promised to be fresh, elegant and entirely unique. With her extensive experience in all facets of design, Ryan can make even the most arduous renovations easy. 520.299.2123, www.lizryandesign.com.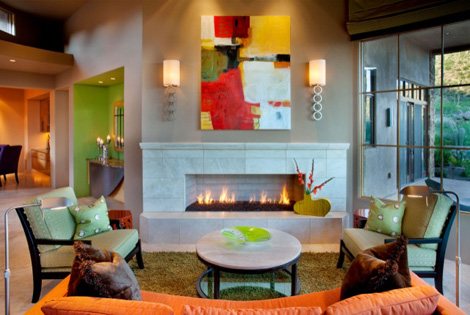 Best Master Planned Community
Stone Canyon
Nestled between the Catalina and Tortolita Mountain Rangers, Stone Canyon is home to some of Tucson's most luxe real estate. This master-planned community is known for its stunning landscape, lush golf courses and relaxing atmosphere. Those looking to start a family or simply make a change will not be disappointed by Stone Canyon's devotion to clients and quality. 520.219.9000, www.stonecanyon.com.