Page 10 of 12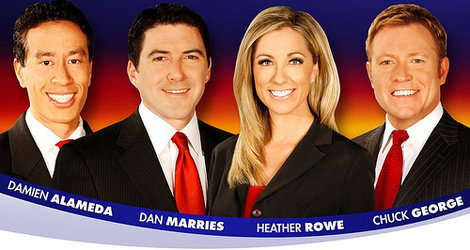 Favorite Local Morning TV Station and Favorite Nightly Newscast
News 13 This Morning / News 13 at 10 p.m.
Jumpstart your day with News 13 This Morning, a 2-hour weekday morning newscast from 5 a.m. to 7 a.m., and catch up on the day's events with News 13 at 10 p.m. Coverage is brought to viewers by dedicated reporters for only the best live, local and late breaking news. www.kold.com.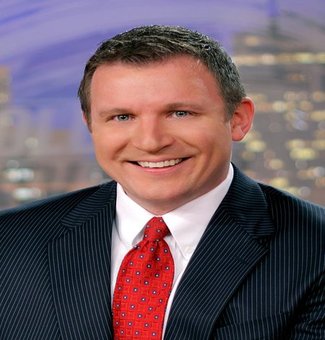 Favorite Meteorologist
Aaron Pickering, KOLD
Anchoring the evening weather segment during the weekends, KOLD meteorologist also fills in for the morning and chief meteorologist during the week for only the most accurate and up-to-date weather. In addition to the on-air duties, Aaron works is involved in Raycom Corp., a computer graphics company, to bring fun, interactive physics experiments into schools to get kids excited about math and science. www.kold.com.