Page 11 of 12

Favorite Radio Show – AM
Jennie and Chris, 92.9 The Mountain
Wake up with 92.9 The Mountain morning hosts Jennie and Chris as they entertain and play Tucson's modern music from 6 a.m. to 9 a.m. Every day of the week there is a different featured segment. Take "New Music Mondays" where every Monday, three new songs are premiered on the show, one per hour, and listeners get to vote and choose what stays and what goes for the station's regular playlist! www.929themountain.com.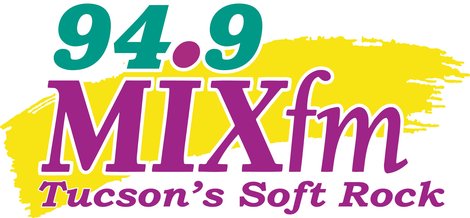 Favorite Radio Show – PM
Adrienne Walker's Custom Mix at Six
You pick the songs you want to hear and make a dedication every weeknight at 6 on the Adrienne Walker show. Want even more of an incentive to hear your favorite tunes? Contributing listeners can win a great prize by entering Custom MIX @ Six online. www.mixfm.com.