Page 4 of 12
Best Casino
Casino Del Sol
Do you have game? Casino Del Sol has nearly 1,000 slot machines, blackjack, poker and bingo for your gaming pleasures. The fun doesn't stop there: live entertainment, three bars and six restaurants are sure to keep you going. Spend time with Lady Luck and show her what you got! 800.344.9345, www.casinodelsol.com.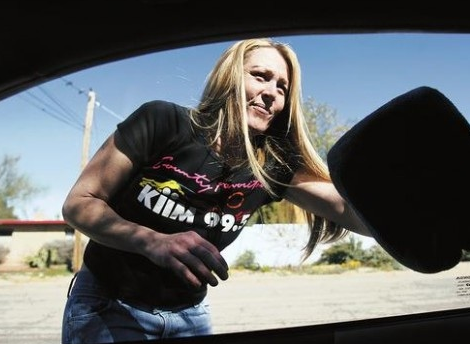 Best Country Station
99.5 KIIM FM
For the best mix of great country artists like Alan Jackson, Martina McBride, Brad Paisley and Toby Keith, in addition to all the local, national and international music news you can handle, keep your dial on 99.5 KIIM FM. Tune in for news reports, weather and traffic updates, and the best Country radio crew playing the best mix of Tucson country favorites. www.kiimfm.com.