Page 2 of 12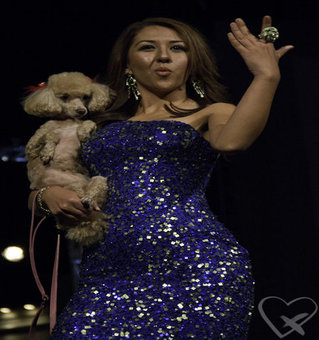 Best Annual Charity Event
Puttin' On the Dog-Arziona Humane Society
This event is all bark and no bite! Rally 'round the Humane Society of Southern Arizona to help the homeless animals of Arizona by attending this fun-filled charity event. Puttin' On the Dog raised over $230,000 for all those sweet pups last year. The night is filled with celebrity emcees, cherished pets modeling stylish fashions, delish hors d'oeuvres provided by the Tucson Originals and libations, an exceptional silent and live auction featuring pet-related products and a chance to have your pet's photo in the 2012 Hot Dogs of Tucson calendar! Bring your dogs for a small fee and let them join in on the fun while feasting on a biscuit buffet! 520.321.3704, ext. 188, www.hssaz.org.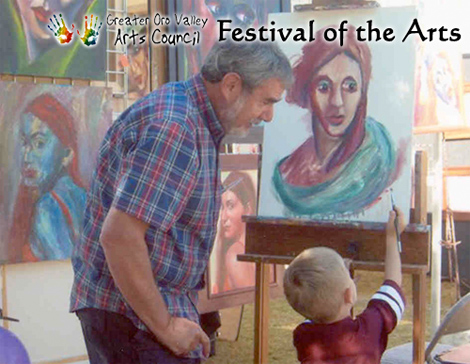 Best Annual Event
Oro Valley Festival of the Arts
Each spring, the Oro Valley Festival of the Arts brings together music, a variety of arts and food in celebration of personal expression. Held at the Oro Valley Marketplace, the festival is a cultural galore of local artisans and custom pieces that is fun for the whole family. Look out for the next Festival in February 2012. 520.797.3959, www.orovalleyfestival.org.