Page 7 of 12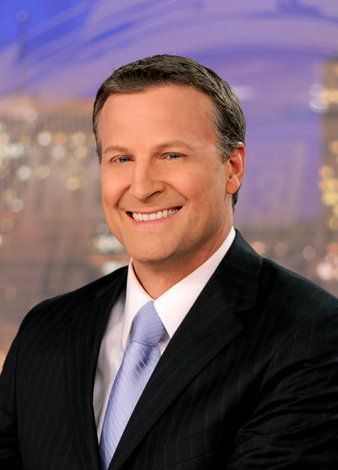 Best Newscaster – Morning Male
Scott Kilbury, KOLD
Scott Kilbury of KOLD news has earned nearly a dozen Associated Press Awards over his 16 years of broadcasting, seven Emmy nominations and a recent Emmy win in 2010 for news anchor of the year. A University of Arizona graduate, Scott enjoys spending time with family and friends, hiking in the desert, skiing, biking drawing and fishing. www.kold.com.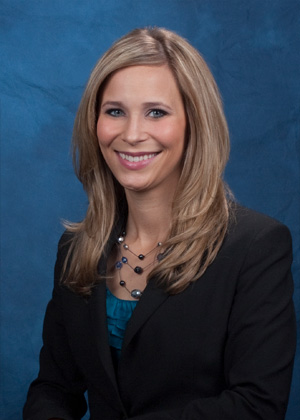 Best Newscaster – Weekend
Emily Guggenmos, KVOA
Emily Guggenmos, the weekend co-anchor and Tucson's Best top vote-getter for KVOA News 4 still continues to investigate and report during the weekdays for News 4 at 4, 5, 6 and 10 p.m. Since arriving to the Old Pueblo, Emily has reported among the national media on stories such as the SB-1070 immigration protests at the Arizona State Capitol and the horrible mass shooting involving Congresswoman Gabrielle Giffords. Nevertheless, Emily also loves hearing from and reporting on Southern Arizonans making a positive difference on the community.
Hailing from Sioux City, Iowa, Emily garnered her passion for reporting by interning at KWWL in Waterlook Iowa while attending the University of Northern Iowa. From there, she moved on to Sioux Falls, SD, where she was the morning anchor for KDLT, the NBC affiliate, covering everything from murder trials to the oldest living South Dakotan.
When not working, Emily enjoys photography, hiking and exploring the Southwest with her husband, Lou, whom she married in June 2010. Of course their Westie Parker is never far behind! www.kvoa.com.