Page 5 of 12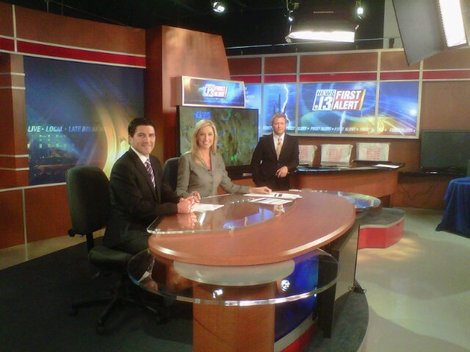 Best News Station and Best Nightly Newscast
KOLD CBS 13
The first television station in Tucson, news is live, local and late breaking at KOLD CBS 13. With the latest high-tech equipment and a crew of dedicated reporters and staff, KOLD-TV News 13 serves the entire southern Arizona region with serious, hard-hitting news coverage. www.kold.com.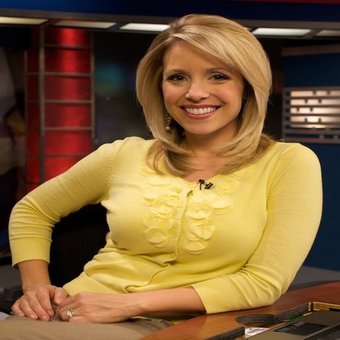 Best Newscaster – Afternoon Female
Jennifer Waddell, KGUN
Jennifer Waddell of KGUN has a passion for reporting centers on people and helping solve community problems that can be seen in her "Who's Trashing Tucson" reports.  That everlasting passion also earned her an Edward R. Murrow Award and recognition from the Arizona Associated Press Broadcasters Association. In her spare time, Jennifer loves playing golf and attending sporting events. www.kgun9.com.