Page 1 of 5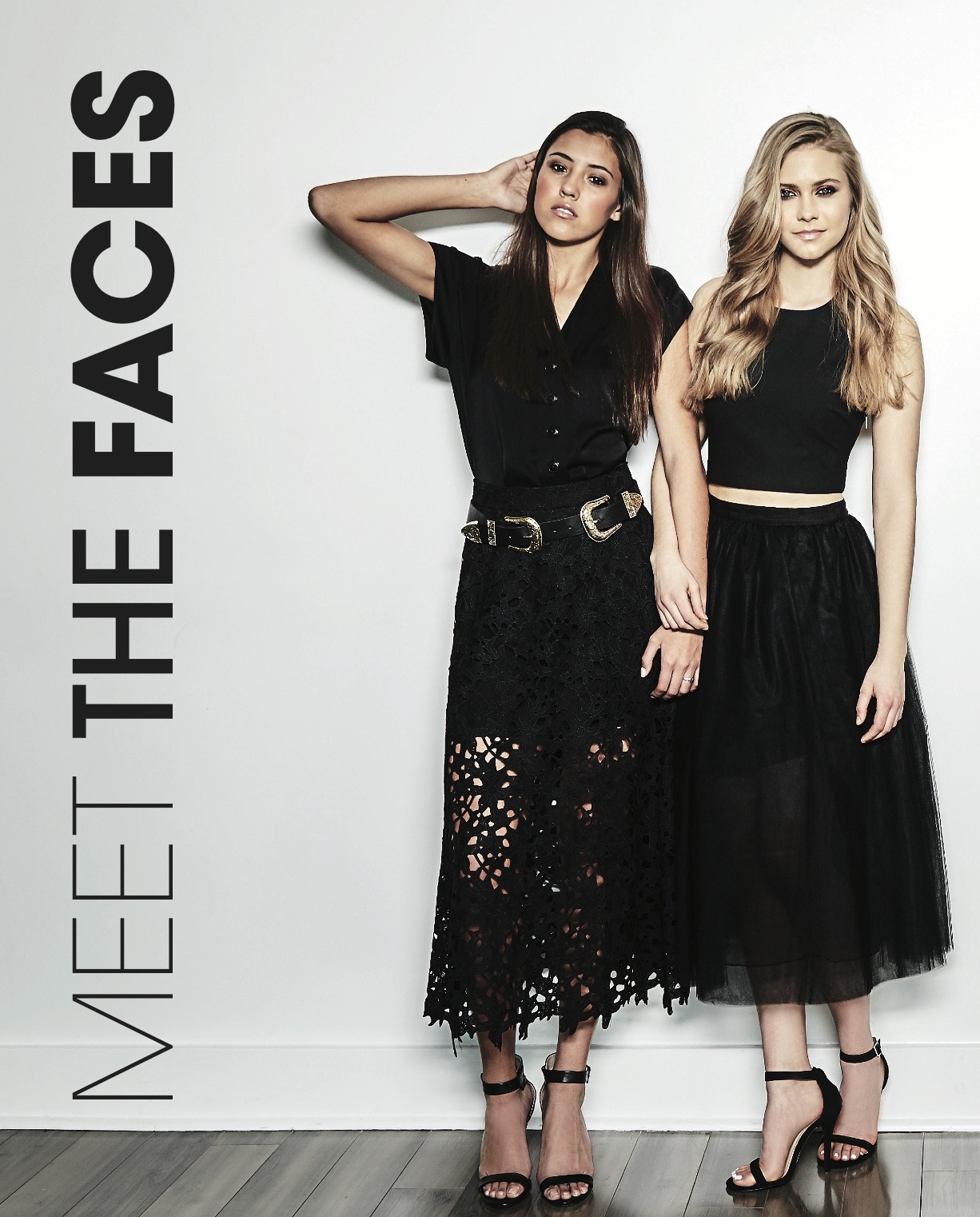 Introducing 2016 Face of Foothills Winners: Junior and Teen honorees, Elise and Tristany, and the first-ever co-titleholders, Taylor and Sean.
Feature written by Taylor Seely and Abby Zufelt
Photograpahy by Werner Segarra. Assisted by Greacely Negron Lozada.
Styling, hair, and makeup by Diane Aiello. Assisted by Andrea Sanchez for Glam Lounge Artists.
Face of Foothills Winners represented by Ford/Robert Black Agency.
Location: The Clayton on the Park.