Page 4 of 5
Smylie Kaufman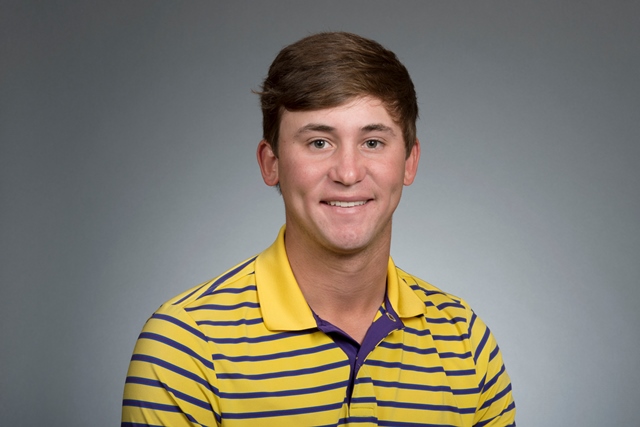 Congrats on your rookie year! What is that like being on the PGA Tour? It is something I have always worked for. This is my dream come true. I have played some great tournaments this year. I am looking forward to developing as a golfer and achieving all the dreams that I want to.
How did you get your start in the game? Both of my parents played collegiate golf as Louisiana State University, where I played. I created a passion for it by myself, but I had parents that were a great influence.
The Waste Management Phoenix Open has the reputation for being one of the more fun stops. What are you most looking forward to? The Phoenix Open is the one besides the Majors the one I am looking forward to this year. It is crazy, and I like atmospheres like that. It is going to be really cool. I have never played in front of that many people, especially people that are yelling at you sometimes. It will be a little different but a fun experience for me.
What is your favorite course? It really doesn't matter to me. Golf is golf, but I do like Jack Nicklaus golf courses.
Who is your biggest mentor? My dad. I have a great team around me, but I think my dad is the one I can talk to and give me good advice.
Off the course, where can we find you? Probably in front of a TV, watching "SportsCenter." Nothing too crazy. I do like to keep a basketball in my hand to dribble around the house, shoot into my little mini hoop.
What are your goals for 2016? I am going to try to win Rookie of the Year and to win a game on the PGA Tour wouldn't hurt either.