Page 5 of 5
Will Wilcox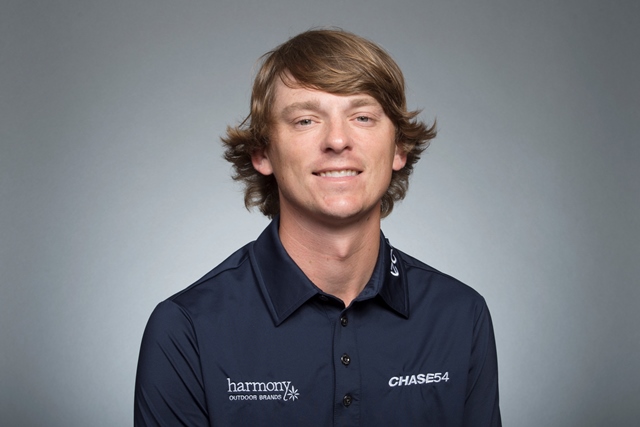 How did you get your start in the game? My mom was a golfer—she was a teaching professional and probably could have played. I learned from her every day when I was younger. I wasn't football size, so golf was a good fit.
The Waste Management Phoenix Open has the reputation for being one of the more fun stops. What are you most looking forward to? Just the whole thing. It has been a bucket list tournament for every guy that plays. You have to earn your way there. Now that I have been able to do that, it is a dream come to play on the 16.
What is your favorite course? Pebble Beach is awesome. I like Spyglass. St. Andrew's is the most fun.
Who is your biggest mentor? My mom taught me how to play. At this point, there are a few players I look [up to]. I just kind of look at how Tiger went about his golf. He worked really hard. The Tiger method of preparing to do your best is probably what I look up to more than anything.
What are your goals for 2016? To me, I will try to build on last year, keeping my card and keeping status on the tour. It was a lifelong goal, and I was able to do that. I had a good year in 2015. I like to hang around all year and have the chance to win.
Do you have any rituals prior to games? I take a fairly chilled approach to it. I shop up a little late. I am not rushing to get to my tee time. I warm up for 20, 25 minutes. I try not to over-analyze anything.
What does a warm up consist of for you? Do a little stretch in the hotel room. Get a nice meal in. Ten or 15 minutes of stretching and hitting balls for 15 or 20 minutes. Maybe a couple chips, a couple of puts. 
Off the course, what do you love to do? I like the beach; I live in Jupiter, Fla. I am a beach-goer. I am on the water a lot. I spend a lot of time in the Caribbean; I like the beach scene. It was always something I was drawn to.