Page 1 of 3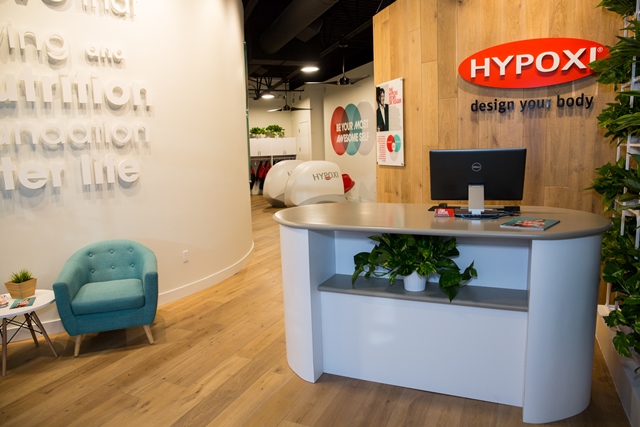 When I was told it is possible to achieve targeted weight loss, my first thought was, "Where do I sign up?" My next thought, "Wait, are you sure?" The folks at HYPOXI are surely no strangers to skepticism—and they are also no strangers to making people believers.
For nearly 20 years, HYPOXI has been a household name in more than 60 countries. With the fall opening of a studio at Scottsdale's Seville plaza, HYPOXI marks its first outpost in the United States, with a Biltmore Fashion Park studio opening later this year.
So, just what is this seemingly magical place? It is "a low-impact exercise method that is three times more effective at burning stubborn fat than traditional exercise. Through [HYPOXI's] advanced vacuum and compression technology and healthy nutrition, HYPOXI activates your body's natural system to burn specific areas of fat and cellulite."
Low-impact exercise? Burn specific areas of fat and cellulite? HYPOXI might seem too good to be true, but after completing the recommended 12 sessions, the results are impossible to deny.