Page 8 of 10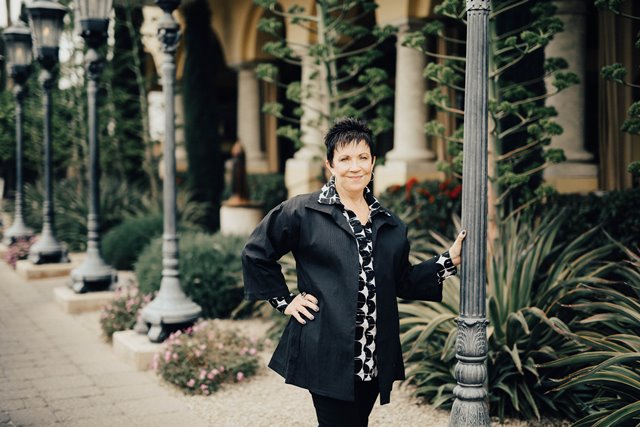 Christine Arians
For many years, Arians has been an unsung hero to foster children in need; in the past year alone, the Arians Family Foundation (which Arians founded with her husband, Arizona Cardinals coach Bruce, in 2013) donated more than $160,000 to CASA (Court Appointed Special Advocates) to ensure foster children receive the help they desperately need. Arians is also the proud owner of The ZONE, a sensory stimulation chamber, which donates its net proceeds to youth advocacy programs throughout Arizona.
What impact do you hope to have on the Valley? "When my husband (Bruce Arians, head coach of the Arizona Cardinals) and I moved here in 2013, the first thing we did was form the Arians Family Foundation to support CASA (Court Appointed Special Advocates) in the Valley. What we quickly realized is that CASA was not a term or a concept enough folks in Arizona understood or supported. However, CASA performs a crucial job and does it with trained volunteers. CASA volunteers are advocates for kids caught in the foster care system. They are the voice that speaks for the best interests of the child and is the one consistent adult in the child's life during his or her stay in the foster care system. Unfortunately, the CASA program in Maricopa County was overwhelmed, underfunded and inadequate to keep up with the needs of rapidly growing numbers of kids in out-of-home care. Our impact is in getting the word out and funding Voices for CASA Children, a 501c3, a second CASA program which will allow the number of volunteers to rise and more kids to be served."
Local Loves:
Restaurant: CHoP in Chandler and Steak 44 in Scottsdale. Both are excellent restaurants and both help us raise money for CASA.
Annual event: Our golf tourney, of course!
Spot to unwind: Aji Spa at Sheraton Grand at Wild Horse Pass
Hidden gem: The ZONE
Place to work up a sweat: With my trainer, Nick Johnson, at Advanced Functional Training Concepts
Way to give back: Support Voices for CASA (Court Appointed Special Advocates) children in Maricopa County through our foundation, Arians Family Foundation.