Page 4 of 4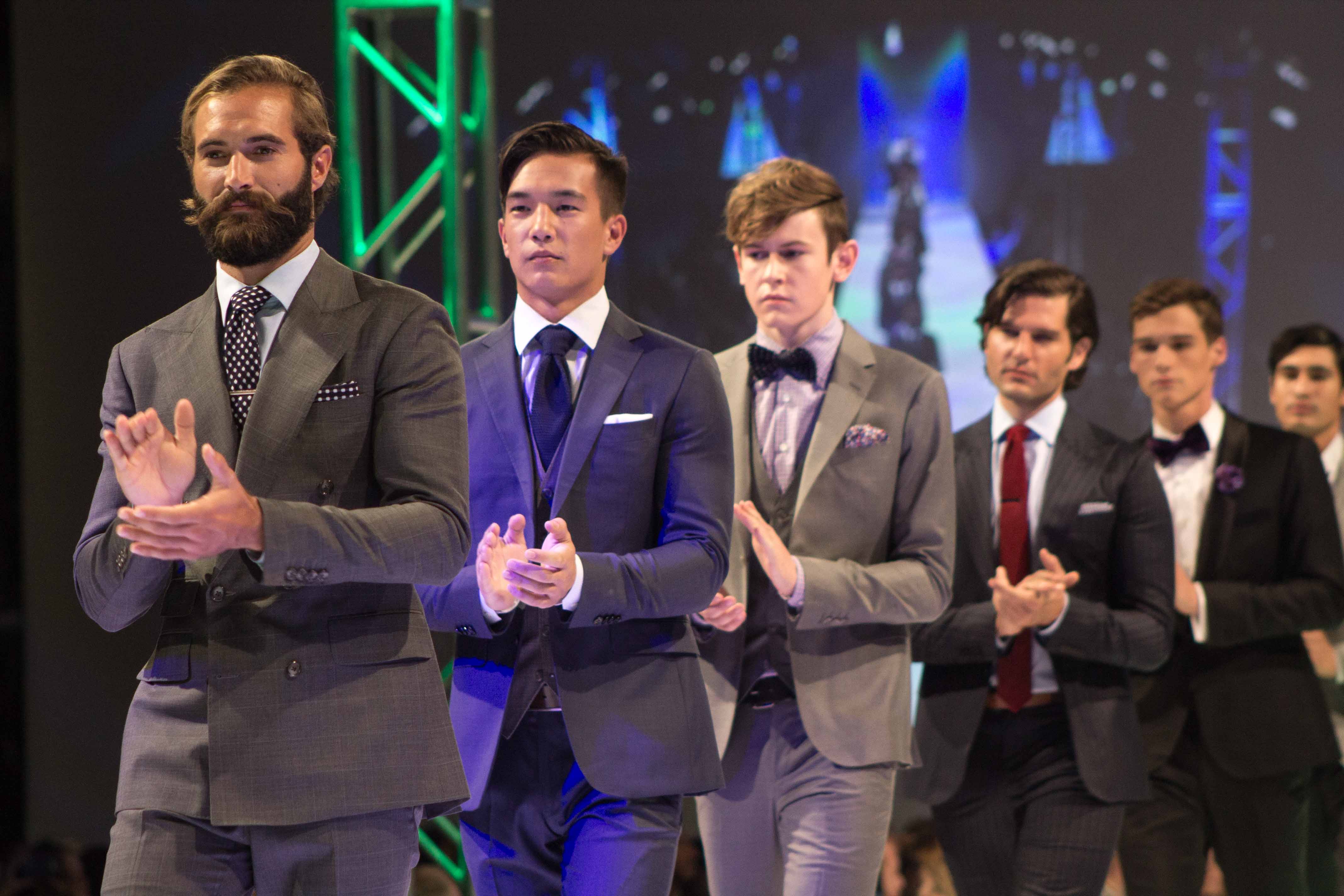 Photo Credit: Hector Salas Almeida
Spring 2016 Trends: Menswear
Plaid shirts, short shorts, and basic polos spring menswear into the new season. These trends for menswear for Spring of 2016 highlight how these staples of wardrobe never go out of style. Incorporating these basics elements to any wardrobe will help elevate your personal style.
Bold red and bright polos paired with neutral slacks and short shorts were spring basics that keep every modern man fresh and with style. Devereux Golf incorporated radiant colors of spring to spice up your wardrobe for Spring 2016. These trendy bright colors help elevate the look of these staples wardrobe pieces and make them fashionable, instead of basic.  
Plaid suits, shirts and pants are something every man needs to have in their wardrobe. Layering a plaid sports coat with a white button down and some nice slacks is the perfect fit for any occasion. Glenn Plaid incorporates these staples into their Spring 2016 collection to outfit various looks and style men for the season.