Page 3 of 4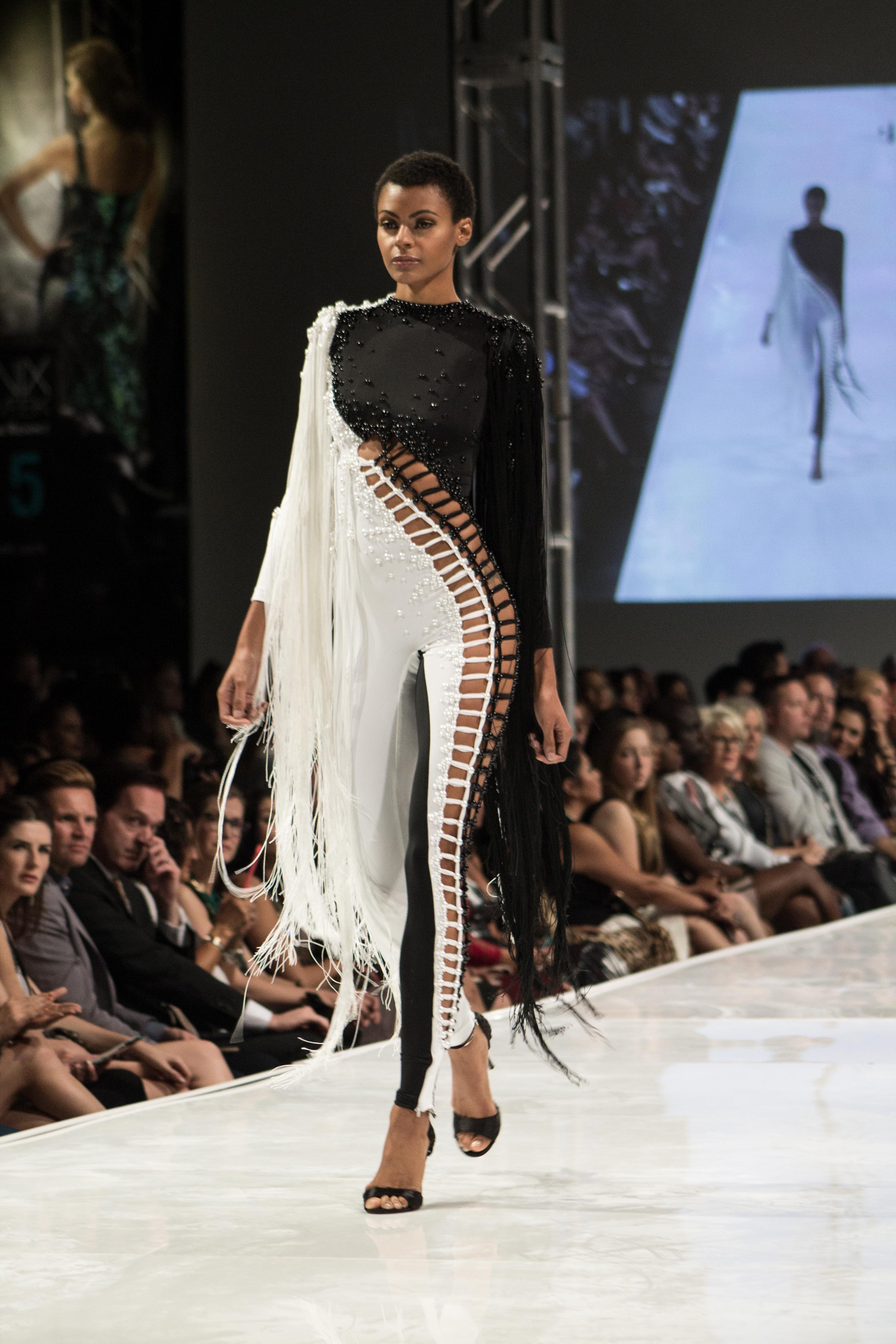 Photo Credit: Hector Salas Almeida
Spring 2016 Trends: Womenswear
It is a fashion flashback to the 1970s. Big parachute pants, psychedelic prints, and vibrant colors are trending for womenswear in Spring 2016.
High waisted skirts, jumpsuits and sundresses incorporated various bohemian inspired prints and colors on the runway and were predominant looks for Lily V Designs' Spring Collection. After spending several months in Arizona crafting her spring collection, Lily Scarf, the designer for Lily V Designs, used the hues of the Arizona landscape as an overall color scheme for the collection.
White lace dresses, embellished gowns and skin-tight beaded chiffon covered the runway. Contracting with the retro look from designers like Lily V Designs, Yas Couture by Eli Madi focused on jeweled toned beaded embellishments to accentuate women's silhouette.