Page 4 of 8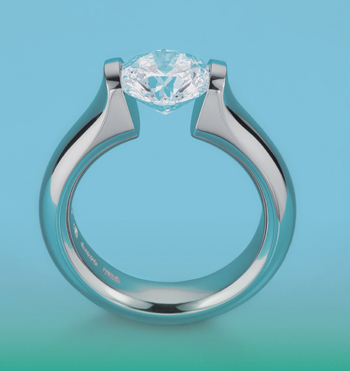 Best Local Jeweler
OPUS – The Art of Fine Jewelry
At Scottsdale's OPUS – The Art of Fine Jewelry, priceless baubles and fine craftsmanship come together in jewelry that is both unique and wearable. With world-renowned designers on staff, patrons are invited to choose from the store's unrivaled selection or customize an original design. 480.948.6677, www.opusartofjewelry.com.
Best Gift Shop
Do Me A Favor
If you're looking to surprise a hostess, impress the boss or thank a neighbor, Do Me A Favor has everything for your gifting needs. Along with unique wares that range from fanciful wine stoppers to Parisian shawls, store services include gift-wrapping classes and nationwide shipping. 602.200.0190, www.favorfinegifts.com.
Best Modeling Agency
Empire Talent & Modeling Agency
Specializing in fashion, television and film, Empire Talent & Modeling Agency is the Valley's first stop for burgeoning celebs. With help from industry veterans, clients can learn all the tools they need to become a star. 480.788.1919, www.empiretalentandmodels.com.
Best Athletic Gear
Sport Chalet
If you're looking to shed some pounds or simply take advantage of the cool spring days, head to Sport Chalet for all your athletic needs. Boasting an array of the best sporting brands available, everyone is sure to leave the store looking and feeling like a winner. www.sportchalet.com.