Page 5 of 8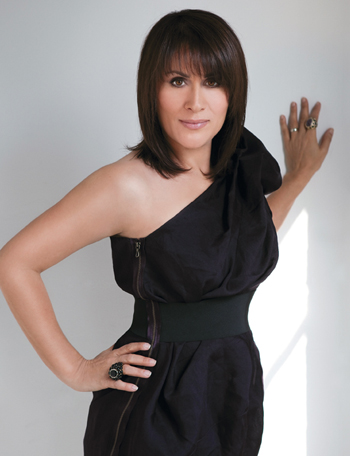 Best Stylist
Diane Aiello
As AFM's very own fashion and beauty director, Diane Aiello's eye for style has made her an indomitable force in her field. She continues to impress industry veterans with her fresh looks and remains a highly coveted stylist. www.dianeaiello.com.
Best Bookstore: New
Borders
With everything from recent best sellers to literary classics, Borders invites patrons to come in and relax. Equipped with a quaint cafe and cozy reading areas for kids and adults, each store offers a respite from the hustle and bustle of everyday life. www.borders.com.
Best Web Clothing Shopping
Shopbop.com
Shopbop.com's ability to predict the trends has fashionistas across the world eager to purchase from this cyber boutique. Mixing modern and classic brands with styles that range from casual to haute couture, online shopping has never been easier or more fun. www.shopbop.com.
Best Bookstore: Secondhand
Dog-Eared Pages Used Books
Cleverly named Dog-Eared Pages bookstore supplies Valley residents with an amazing collection of new, used, rare and other hard-to-find books. A fully functional Web site also allows shoppers to peruse the store's shelves from the comfort of their homes. 602.283.5423, www.dogearedpagesusedbooks.com.