Page 1 of 8
Looking for diamonds, duds or digital equipment? These Web sites and Valley stores offer the best in Shopping.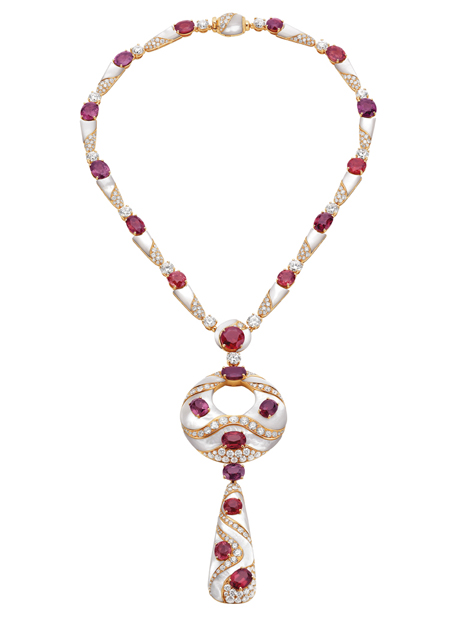 Best National Jeweler Second-Year Winner
Bulgari
Known for its iconic jewelry, the Bulgari brand has grown to include handbags, fragrances and skincare. In addition to its luxurious merchandise, this company's unwavering commitment to worldwide philanthropy is as distinctive as the designs. 480.281.1380, www.bulgari.com.
Best Cosmetics & Skincare, Best Fragrance Selection and Best Department Store Second-Year Winner
Barneys New York
After capturing the attention of Arizona shoppers when it opened in October 2009, Barneys' unrivaled skincare, fragrance and cosmetic selection helps it stand out as the best department store in the Valley. With designers from Balenciaga to Yves Saint Laurent, this high-end shop gives patrons a taste of luxury. Bonus: The delicious Fred's restaurant is a perfect excuse for passing through. 602.337.6000, www.barneys.com.
Best Discount Store
E&J's Designer Shoe Outlet
Whether you're looking for sexy, sophisticated or simple, E&J's Designer Shoe Outlet supplies footwear for every occasion. Specializing in discount handbags and shoes, E&J's unparalleled selection makes it a must-stop destination for any accessory aficionado. www.ejsdesignershoes.com.