Page 3 of 4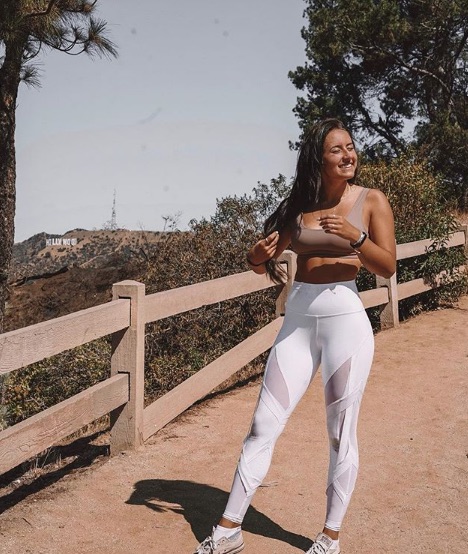 Photo: @maaaaaaaaadi
Our favorite daytime adventure to embark on in Hollywood is a hike in Griffith Park. Though a hot spot for travelers and locals for years, Griffith Park and the Griffith Observatory have spiked in popularity thanks to everyone's favorite modern musical, La La Land.
See in real life where Sebastian and Mia sang and danced amongst the stars (with the help of some serious green screen work), and hike around the numerous trails of Griffith Park. One of those trails will eventually take you to the Hollywood Sign, though we don't recommend doing that unless you've got hours to burn, loads of sunscreen, and some serious snacks packed.
Instead, opt for one of the shorter hikes guided by Bikes and Hikes L.A. This fun and informative trek will take you through the highlights of the area, with some history and facts that you definitely won't find in your travel guide.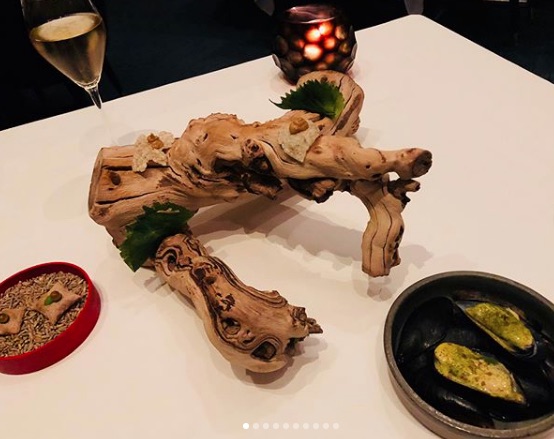 Photo: @catherinatang
Post-hike, when you've worked up an appetite for a seriously good dinner, Providence will be the answer to every foodie dream you've ever had. With multiple James Beard nominations under its belt, two Michelin stars, and known by highly trusted foodies to be in the top 5 restaurants in all of Los Angeles, you will be blown away with your experience here.
Start at the bar with a Muay Thai that will seriously rock your world -- even more so when you find out that it's been crafted sustainably with leftovers from the kitchen. The bartenders at Providence are true craftsmen -- taking unused ingredients for the kitchen and infusing them into cocktails that will leave you begging for more.
And when it's time to sit down and dine, be sure you give yourself at least a couple of hours to soak up the experience. Every plate of food that comes to your table at Providence will be the best you've ever had, and your taste buds will become more and more elevated with each bite. Say "sayonara" to appreciation for any food that's not at this level of quality from here on out. We wish you luck in returning to your ramen routine post-Providence.