Page 1 of 4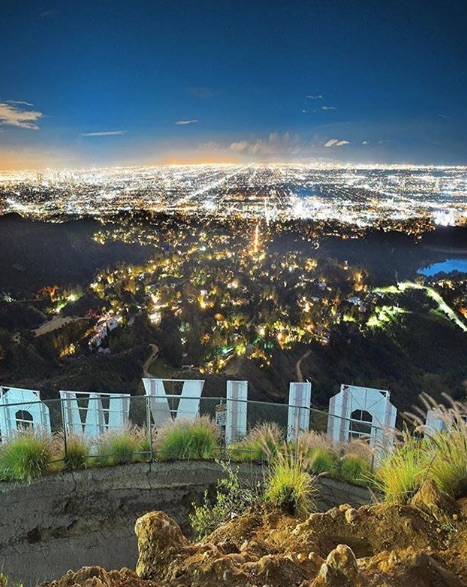 Photo: @everlyhollywood
Though located in the heart of sunny Los Angeles, Hollywood and West Hollywood are a world apart from the each other, and are beasts of an entirely different species than the rest of this sprawling city.
What Hollywood offers goes far deeper than the Walk of Fame, celeb sightings, and the eternally iconic Hollywood sign. And the same goes for West Hollywood. At the surface, both spots in L.A. have a great deal that allures nearly 50 million annual travelers from all over the world. But dig a bit deeper and you'll find yourself experiencing vastly different cities that you are guaranteed to love.
By straying from the tourist traps that we've all been sucked into more times than we'd like to admit (in all honesty, one trip to the Walk of Fame is more than enough), and instead tapping into the rich culture each of these areas offers, you will wonder why you ever wasted time doing anything else.