Page 3 of 4
Marriott International and Sustainability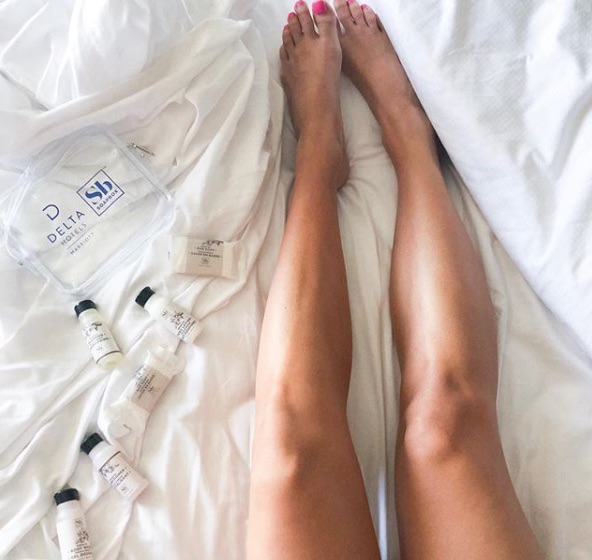 So why Delta Hotels by Marriott's decision to partner with this globally impactful company?
Marriott International has recently developed a new social impact platform called Serve 360 whose purpose is to incorporate worldwide sustainability into the hospitality industry.
And Soapbox fits the bill perfectly.
The relationship between Delta Hotels by Marriott and Soapbox provides guests a deeper connection to the brand, and to the greater good.
The positive impact, globally speaking, guests have by staying at a Delta Hotels location is something that many other hotels cannot offer.