Page 1 of 4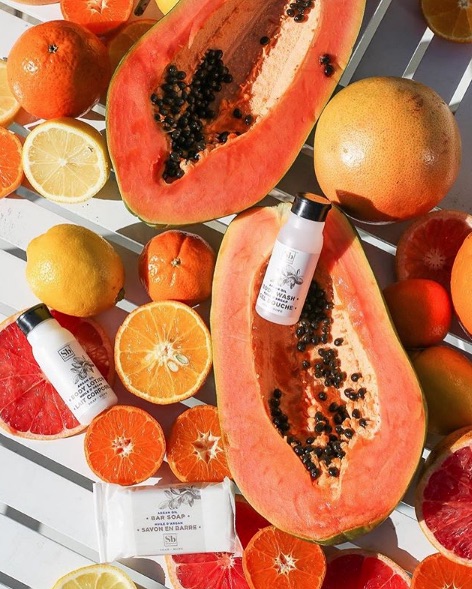 If you're anything like us, one of the first things you check upon arrival to your hotel room is the amenities.
The type of soap, shampoo, conditioner, and body lotion plays a big role in determining how much you're going to love this hotel.
So, when you walk into the Delta Hotels Lake Buena Vista and find yourself with all things Soapbox, chances are good you'll be feeling pretty excited.
Delta Hotels by Marriott's newly announced partnership with Soapbox has hotel guests all across the world feeling giddy.
This fabulous soap brand graces the shelves of everyone's favorite store, Target, along with many others including Walgreens, CVS, and Walmart.
Though Soapbox smells great, provides great hydration for your body and hair, and has fabulous packaging, there is more than meets the eye, nose, and skin when it comes to this brand.