Kathy Shayna Shocket has the inside stories on the people who make a difference.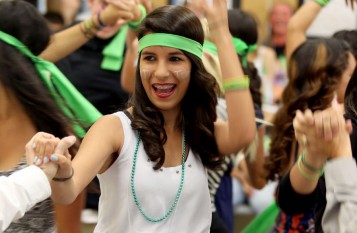 Don't miss the children's art exhibit July 14 !
For children who live in foster care group homes, residential treatment centers, domestic violence and homeless shelters - there's a remarkable non-profit in Arizona helping them to heal through artistic expression. 
It's Free Arts for Abused Children of Arizona.  And they just received more wonderful grants to support their theraputic arts programs.!
Not only did they just receive about $17,000 from the Phoenix Office of Arts and Culture, but Thunderbird Charities, the charitable giving arm of the Thunderbirds –(and  hosts of the Waste Management Phoenix Open presented by Ak-Chin Indian Community) recently awarded Free Arts  a $10,000 grant.
"Free Arts programs, volunteer mentors, and trained professional artists create a safe environment where children can express themselves, learn new skills, build self-efficacy, and begin to heal," says, Alicia Sutton Campbell, Executive Director for Free Arts.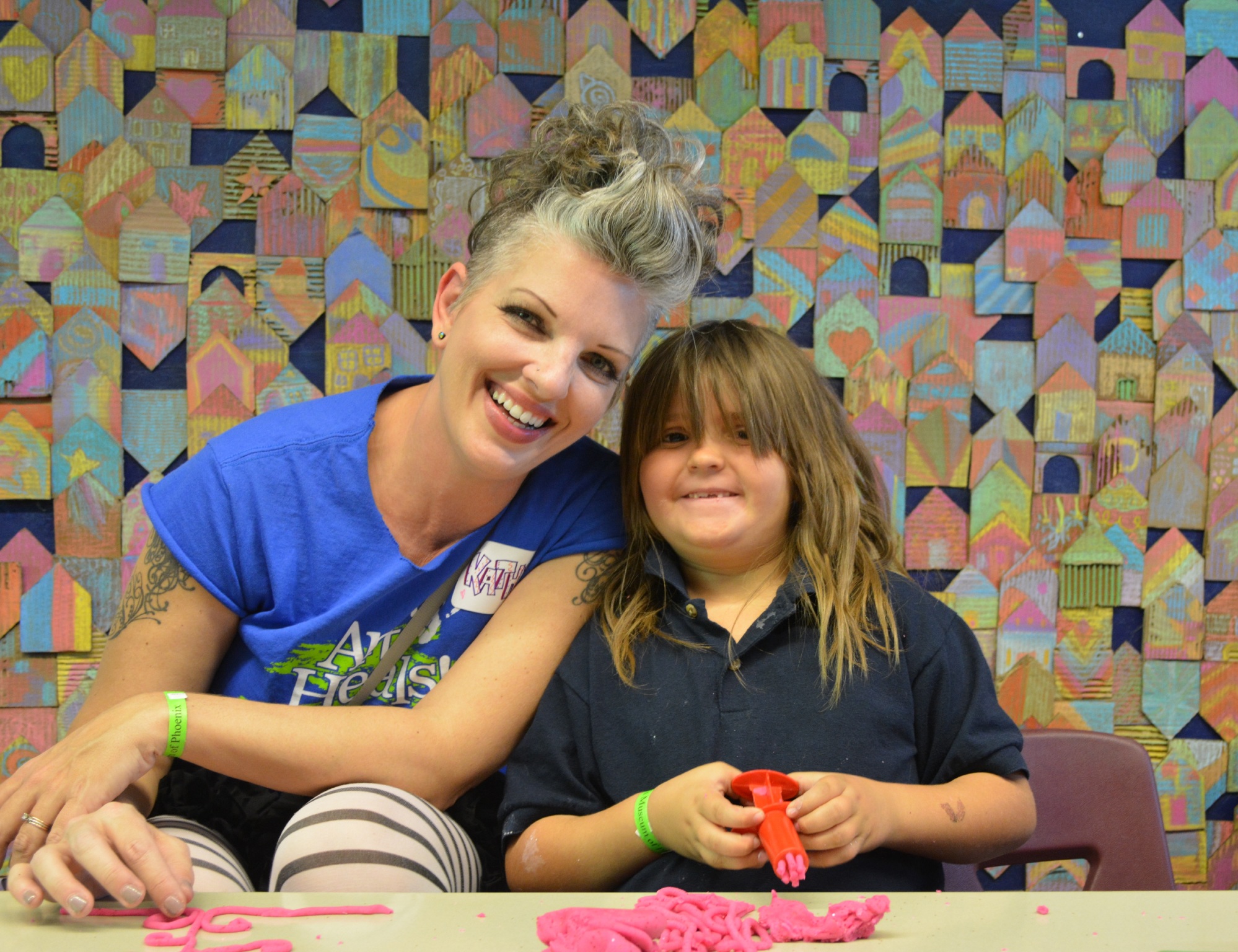 "Investment in arts and culture is vital to our economy and quality of life in Phoenix. Supporting artists and outstanding organizations helps introduce our residents and visitors to the distinct vibrancy of our community. "notes Phoenix Mayor Greg Stanton. grants also help attract and retain a more creative and innovative workforce that wants to live in a culturally rich city."  
Andy Markham, President of Thunderbirds Charities says, "We love the work Free Arts does in the community and are honored to be able to assist in their mission, delivering creative and therapeutic arts programs, to our most vulnerable children."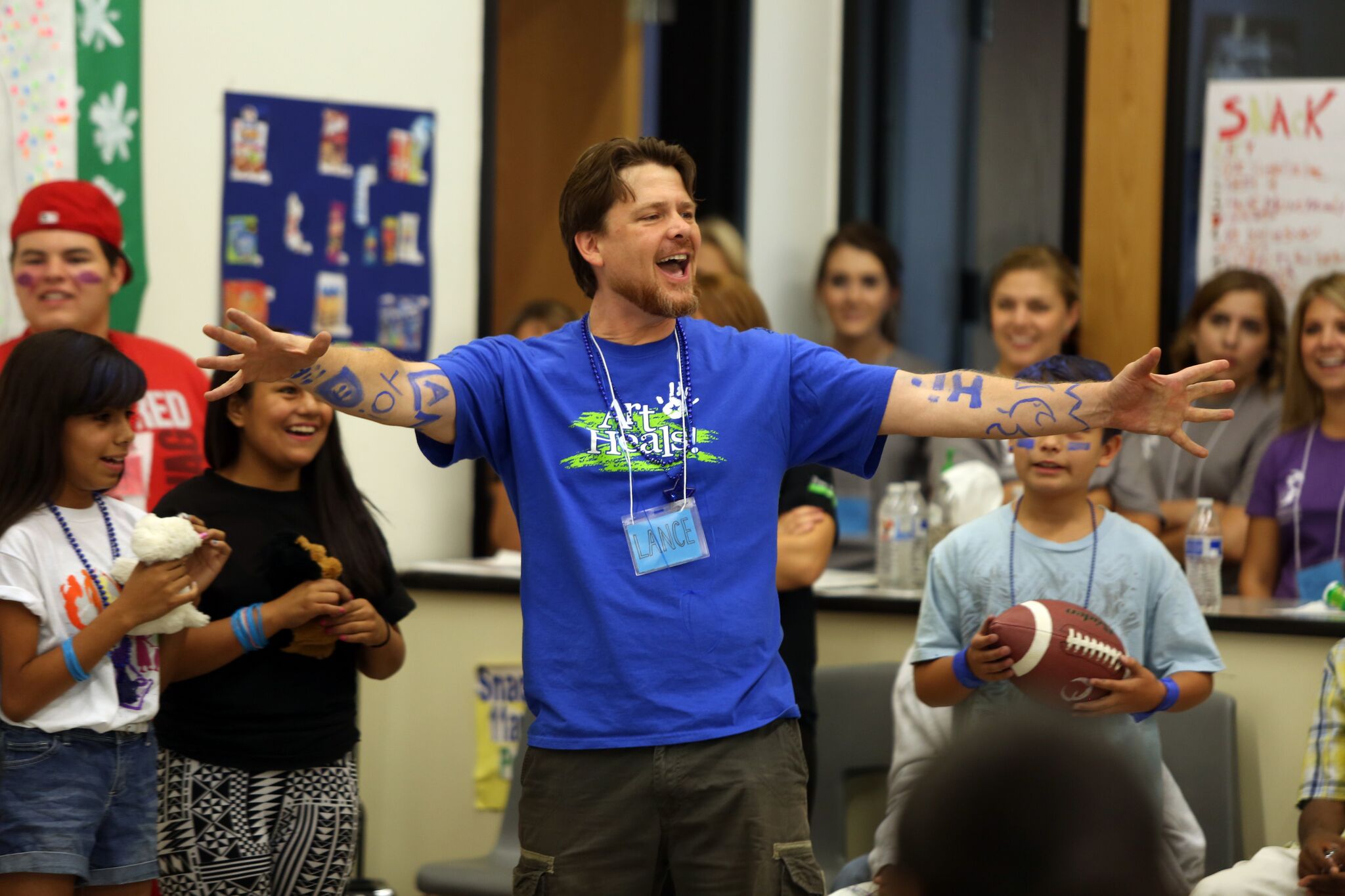 Founded in 1993, Free Arts programs include creative elements that promote safety, self-expression and a sense of belonging. All Free Arts programs, delivered by volunteers and artists, serve more than 8,200 children annually through partnerships with 45 social service child welfare agencies at 100+ sites across Maricopa County. www.FreeArtsAZ.org.

    Kathy Shayna Shocket is a freelance Writer and TV- Field Producer based in Phoenix, AZ. The former TV-Reporter has written for publications such as TIME Magazine, Money Magazine, PEOPLE Magazine, The Hollywood Reporter and The NEW YORK TIMES. You can reach her at redkarpetgirl@aol.com