Page 3 of 4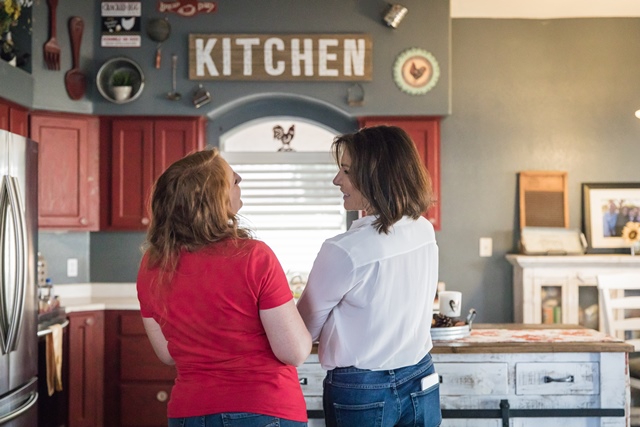 What advice do you have for anyone wanting to enhance their home if they have a $75,000 budget? What if they have a much smaller budget to work with?
Spend the money to improve function in the areas you spend the most time in, even if they're not the most public areas.
What are some timeless aspects of home design that homeowners should consider when renovating their home?
To me, timeless means walking into your house or apartment every day and feeling a sense of well being in a space that is comfortable and comforting; a place that is a reflection of who you are, and how you want to live, that makes you feel at peace with yourself and your environment.