Page 1 of 2
Television personality and AZfoothills.com columnist Nadine Toren is scouring the area, finding savvy Valley features, bringing readers "on the scene."  Every day she'll introduce you to celebrities, athletes, and give you an inside look into local events and hot spots.  She'll touch on topical issues, and keep AZ fans posted on all the big talkers around town.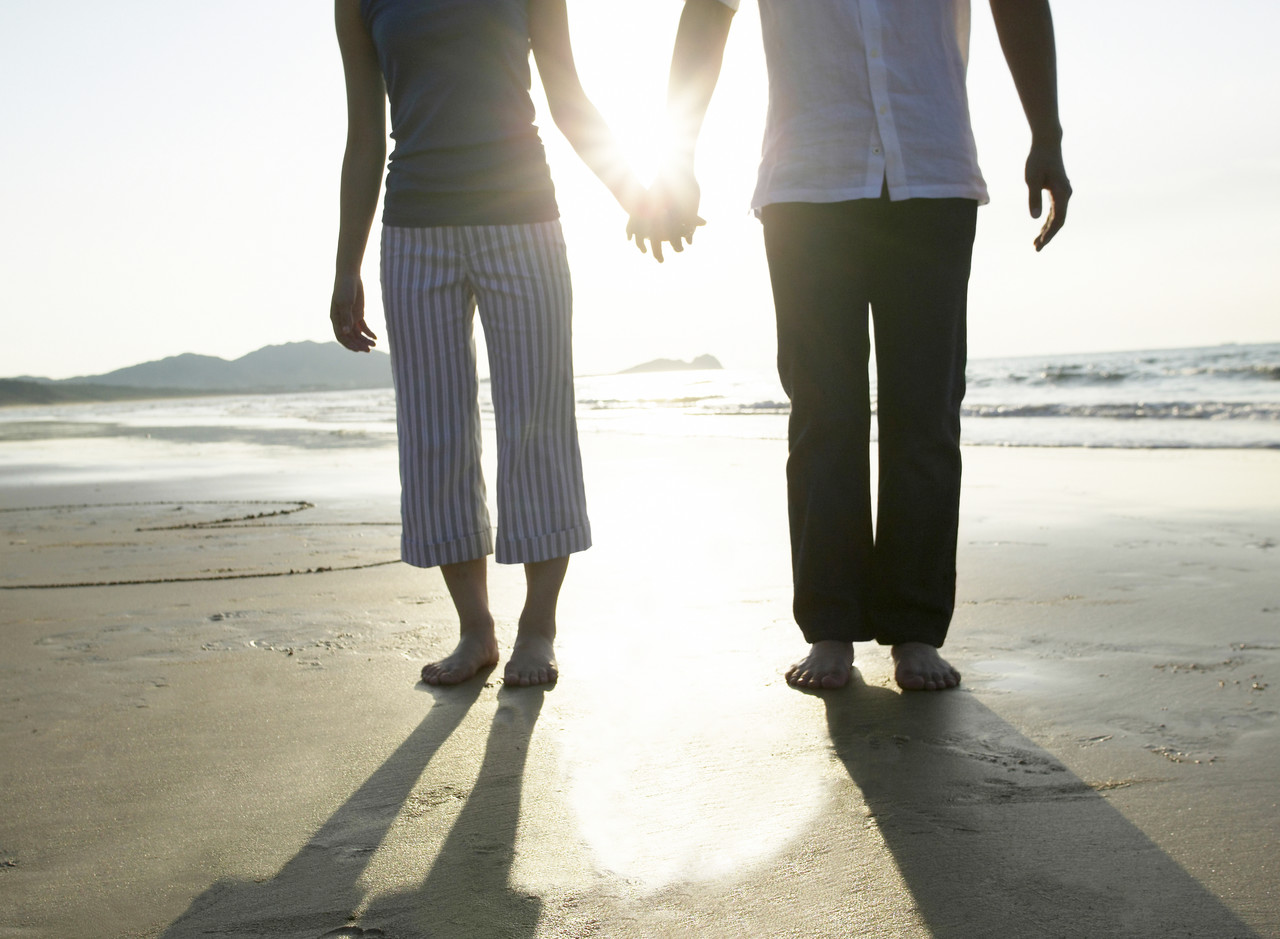 Boy meets girl.  Girl likes boy.  Boy asks girl on date—they instantly hit it off.  Fireworks flare as the new "couple" take on a lot of firsts; first kiss, first baseball game, first vacation, first fight, first make-up…first after first after first. 
As time passes they get more comfortable with one another—the girl becomes vulnerable, and the boy starts to think about their "next step."  That's when she moves in, and the big proposal soon follows. Wedding plans take up everyday life and before they know it, "I do's" are done and marriage sets in.
Seven years later they start to itch.
When couples hit the 7-year mark, many experts say they tend to re-evaluate their relationship, hence the "seven year itch."  Truth be told, I don't know how much I agree with this because I think a solid partnership gets better with time—but what do I know?
However, Owen Wilson's new flick, "Hall Pass" has sparked quite a controversy.  In short, the movie features two monotonous couples tired of routine, so the wives give their husbands a week-long break from marriage—no questions asked.
A couple weeks ago I was feeling under the weather and just craved a good laugh, so my best friend and I decided to check out the film.  Being in serious relationships, we were both completely turned off by the movie, assuring one another we would never allow our relationships to hit such lows.
Because the concept of the movie raised many eyebrows (including ours), a British group decided to conduct a study.  They looked at 2,000 adults in long-term relationships and found the seven-year-itch seems to be a thing of the past.
Introducing the "three-year-glitch."
Yes, the study is bidding adios to the itch, saying couples actually hit a 36-month mark when they start to take one another for granted.
Once couples make it to three years, the study found the romance fizzles—the frequency of sex dramatically declines.  It also found guys and gals tend to get annoyed with one another easier and more often…those little things like hygiene, fashion, and stray nail clippings seem to spark fights.  And to top it off, that's when some experts say so-called lovebirds stop stating appreciations to each other—and that takes quite an emotional toll.
So we asked our on-call couple's therapist, Dr. Jenn Gunsaullus, Ph.D. (Dr. Jenn) to weigh in.
"There are no more endorphins, there's not the newness, they're not in that awesome phase anymore—physiologically we wear through that," said Dr. Jenn.
Dr. Jenn offers a free video podcast on love and sex.  (www.drjennsden.com) She helps many struggling couples re-ignite that exciting spark, a spark she says can often fade when couples hit that 3-year mark.
"Long-term love isn't all about passion…it's also about family, commitment, and sacrifice."
Here's the deal.
Dr. Jenn says the newness of a relationship is extremely passionate and exciting, but as time goes on, that romantically-based love takes a turn.  However, this is not necessarily a turn for the worse.  As the couples grow together they form a long-term committed love—something stable, solid, and complacent.
"It's the love you have to really work on to make it work."