Page 4 of 4
Sunday:
Dino Explorer at the Legoland Discovery Center Arizona
Do you have a dino-loving dude or dudette in the house? Well, treat them to a day they will never forget at the Legoland Discovery Center Arizona. This exhibit features a wide variety of dino-themed activities and hands-on learning. You will also have the chance to build your own Tyrannosaurus Rex--or any other dinosaur. And before you leave, you will have the opportunity to take a photo with the huge lego T-Rex.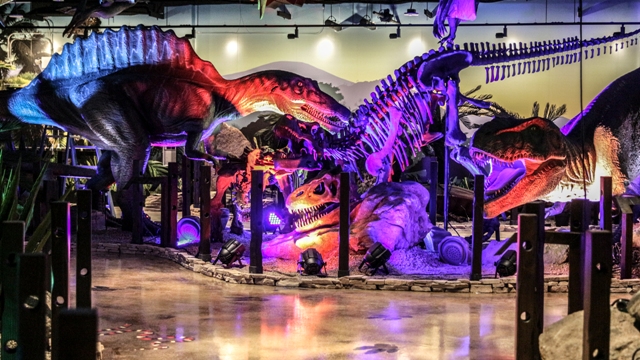 Pangea Land of the Dinos at OdySea in the Desert not only offers plenty for kids of all ages to see and do, but it provides an educational look at prehistoric times in a way kids have likely only seen in books and movies. Time at Land of the Dinos starts with a walk through the colorful, lifelike habitats that are filled with 50 robotic dinosaurs, as well as bugs, birds and more, which move and make noise. A helpful tour guide teaches guests about each dinosaur along the way. (Kids adore the giant T-Rex!)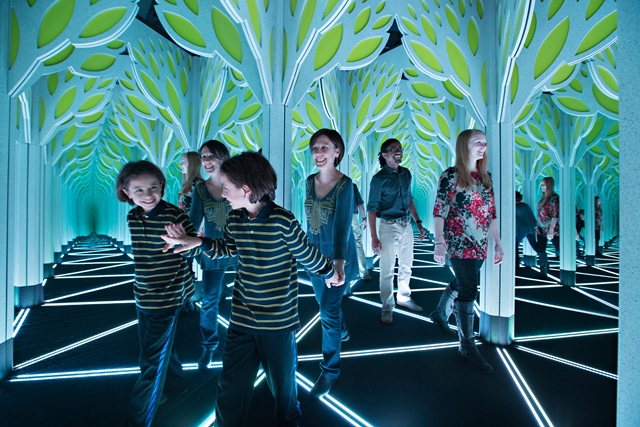 A Mirror Maze: Numbers in Nature at the Arizona Science Center
Want to give your kids a treat while expanding their knowledge? Well, the Arizona Science Center has a limited-time exhibit perfect for you. Guests will have the opportunity to explore a seemingly infinite repeating pattern of mirrors in this exhibition created by the Chicago Museum of Science and Industry (MSI). So, be sure to grab your favorite selfie stick and prepare for many twists and turns around dead ends. Oh! And maze explorers will ultimately discover a small secret room with bonus puzzles, imagery and artifacts.