Page 3 of 4
Saturday: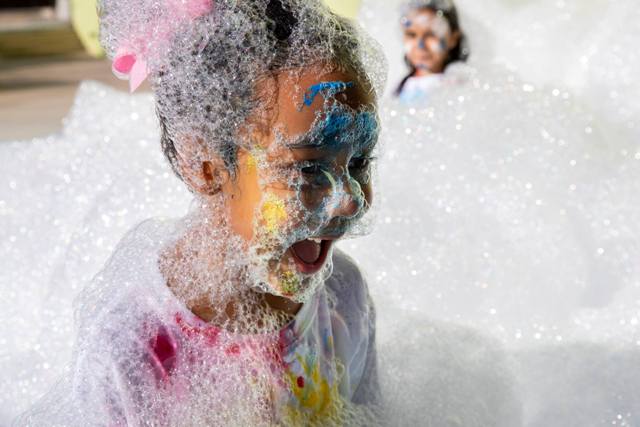 Make-A-Mega-Mess with FOAM
Get ready for a new PopX experience at Children's Museum of Phoenix: Make-A-Mega-Mess with FOAM! Let loose and get as messy as you'd like; the folks at the museum will take care of clean-up (pack an extra set of clothes for the little ones). All guests must purchase general admission tickets to enter. #GetMessy through Nov. 18. Click here for tickets.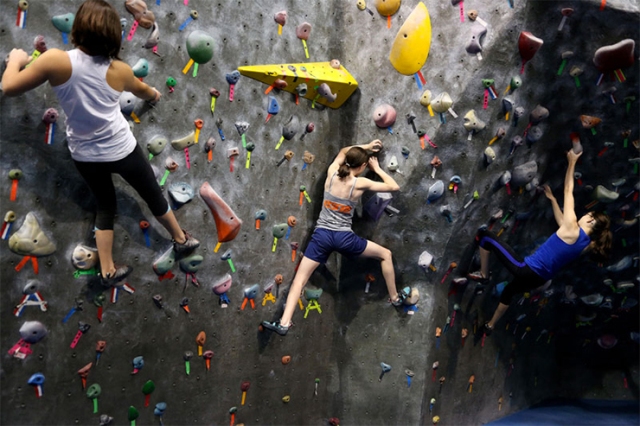 Free Climbing for Global Climbing Day
AZ On The Rocks in Scottsdale is inviting the public to climb for free on Saturday, August 18, for Global Climbing Day. The family-friendly rock climbing gym has partnered with North Face for this global initiative. North Face will donate $1 to the Khumbu Climbing Center for every climber who participates in Global Climbing Day at participating gyms, up to $100,000.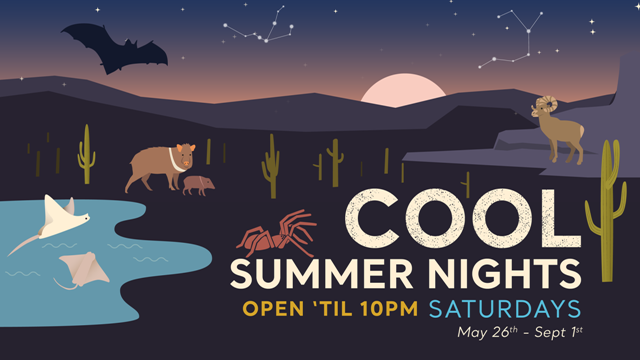 Cool Summer Nights at Arizona-Sonora Desert Museum
Beat the Arizona heat and enjoy a family-friendly outing during our popular Cool Summer Nights at Arizona-Sonora Desert Museum in Tucson from 5 to 10 p.m. The desert comes alive at night as nocturnal animals awake. Bats perform aerial acrobatics in pursuit of dinner, beavers splash around in their pond, and scorpions glow green under black light. Bring your flashlight and explore, experience a live animal encounter, or participate in special nightly activities.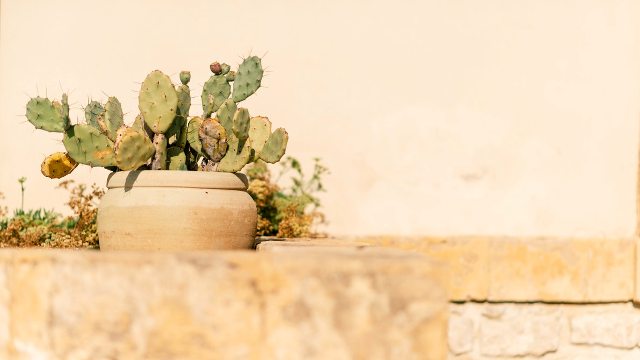 Photo by Mario Caruso on Unsplash
Seventh Annual Prickly Pear Festival
The Seventh Annual Prickly Pear Festival hosted by the Superior Chamber of Commerce will take place on Saturday, August 18, in the quaint and dynamic mountain town of Superior. The festival celebrates all the edible wonders of the Sonoran Desert while showcasing the many products and health benefits of the prickly pear cactus. Along with the festival activities, most of the local restaurants and retail merchants will have special sales and prickly pear items available.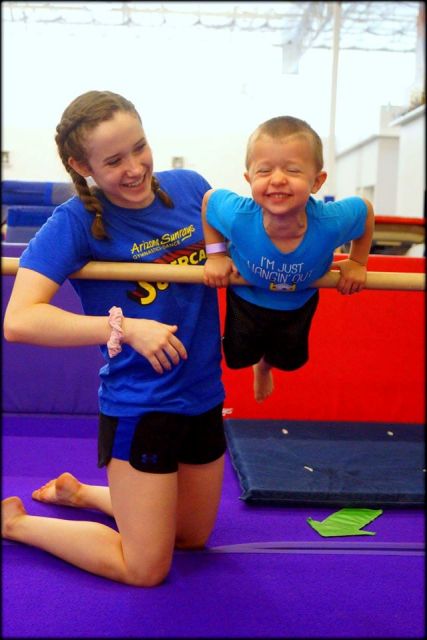 Kids' Night Out at Arizona Sunrays Gymnastics & Dance Centers
From 6 to 10 p.m., the Arizona Sunrays in Phoenix will host its special Kids' Night Out event for ages 3 to 14. Kids get to have their own Saturday night fun by enjoying gymnastics, dancing, jumping in a bounce house and on trampolines, obstacle courses, fort building in the foam pits, and then wind down by watching a movie. Cost is $30 per child with a $5 off sibling discount. Pizza and drinks are included.