Page 2 of 4
Friday: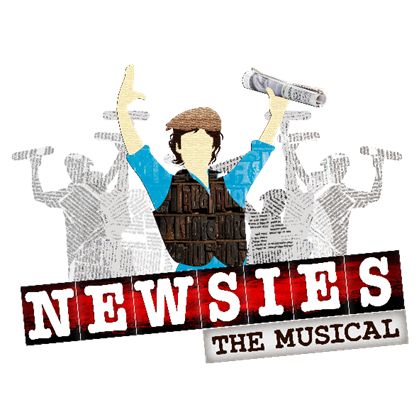 "Newsies" by Valley Youth Theatre
As the first show of their 30th season, Valley Youth Theatre presents the musical, Newsies, now through August 26, on Center Stage at the Herberger Theater Center. Tickets for Newsies range from $16.50 to $35.50 and can be purchased via telephone at 602.252.8497 or online, for an additional fee, at HerbergerTheater.org.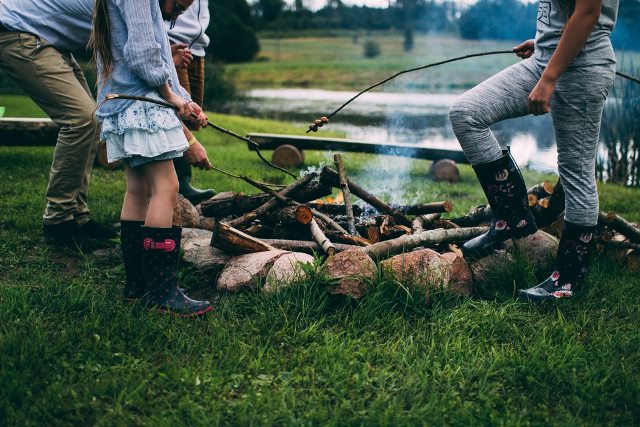 Summer's Coolest Camping Gear
Plan a cool camping escape this weekend with AZFoothills.com's picks for the best outdoor gear.