Page 1 of 3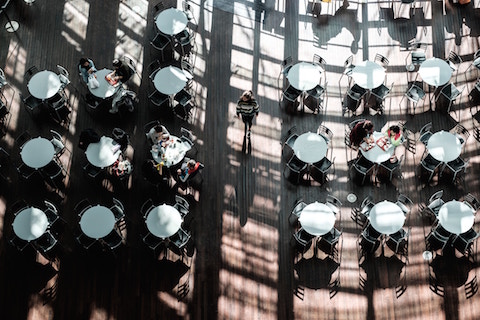 The exhilarating activity of packing lunches is approaching rapidly and we are in desperate need of some new, healthy lunch options. Local cardiologist, Dr. Jack Wolfson is giving us his top tips and tricks to master the perfect school lunch and snack.
Dr. Wolfson is a board-certified cardiologist who has emerged as one of the worlds leading holistic, natural cardiologists. Dr. Wolfson has taught over 10,000 physicians his natural heart-healthy practices, and his book, The Paleo Cardiologists: The Natural Way to Heart Health, was an Amazon No.1 best seller.
We sat down with Dr. Wolfson to pick his brain about all things heart-healthy school lunches and after-school snack ideas to keep the kids fueled and full.