Page 11 of 31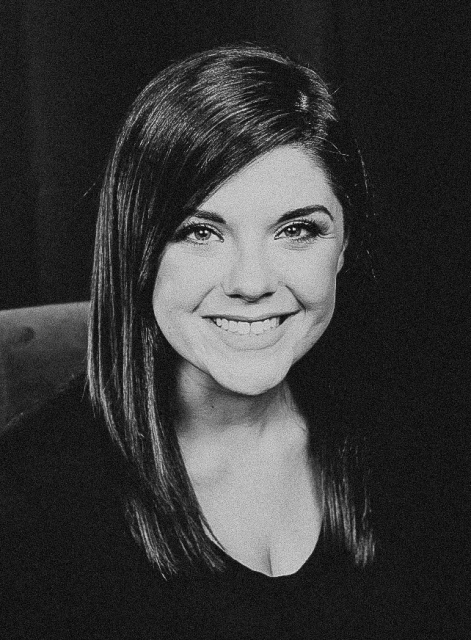 Elexsis McCarthy
One might call McCarthy an accidental inventor, having created the Original MakeUp Eraser after using a robe to wipe away makeup one day more than 10 years ago. Now, via her genius beauty product that is sold worldwide, McCarthy hopes to reduce the amount of landfill mass worldwide as she continues to create jobs for local workers.
What is the Original MakeUp Eraser?
The Original MakeUp Eraser is a reusable makeup removal cloth that erases 100 percent of makeup with just water. It is reusable, machine washable and will last three to five years.
Did you have interest in the beauty world before discovering this product?
No, not really. I wore makeup, but I bought most of my makeup at the drugstore. I was not a beauty maven, that is for sure. But, now I have more of a passion for makeup and know all the brands because my life mission is to remove that makeup with just water.
Your invention created dozens of local jobs. How do you feel about that?
I love being an Arizonan, and it honors me to bring jobs in Arizona. I hope to create even more, as our years go on.
What is the most rewarding part of your career?
My employees and local vendor relationships. My signature block [on my e-mail] ends with "dedicated to your success," which I live by. I believe there is nothing better than enriching other people's lives. Watching people blossom into their position and grow is amazing. I also love supporting local businesses. There is so much business right here in Arizona.
What are the biggest challenges you face working in your field?
Biggest challenge is being in the inventory business. Someone once told me, "You are either lucky or wrong."
What influence do you hope to have on the Valley?
Both my husband and I are interested in public service. Being business owners, we would love to help our community unite and help both employers and employees enrich their experience in the Valley of the Sun.
In what ways do you give back to the community?
We are very involved in our local community. We love to dedicate our time to helping people in need. In fact, my next business venture will be working with the homeless.
What are some of your free-time passions?
Spending time with my four children. I have two teenagers, an 11-year-old and a 9-year-old. I give them all my free time. We stay super busy with sports and school!