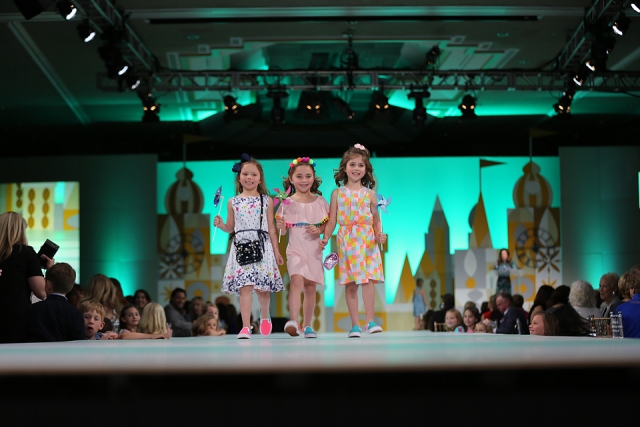 Photo: from 18th Annual PANDA Luncheon Event
Saturday, Sept. 9 is National Teddy Bear Day, and the Phoenix Women's Board of the Steele Children's Research Center, known as PANDA (People Acting Now Discover Answers) and AZFoothills.com's Nonprofit of the Year, is selling adorable Panda Bears for $30.
The teddy bears will be donated to patients at the Steele Research Center at the University of Arizona College of Medicine. To purchase a bear, visit here Sales from the panda bears are tax deductible. Since it's founding, PANDA has raised more than $9 million for Steele Children's Research Center and has helped fund treatment for more than 100,000 children suffering from devastating diseases. The Steele Children's Research Center is celebrating 25 years of improving children's health through research.