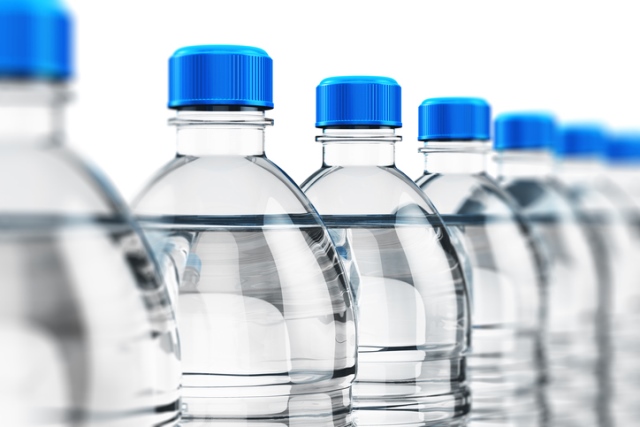 Larry H. Miller Dodge Ram Peoria and Larry H. Miller Chrysler Jeep Avondale in partnership with four West Valley fire departments are hosting a community water drive to collect water bottles for the homeless now through August 31.
Local businesses and members of the public are encouraged to drop off cases of bottled water at the following West Valley locations:
Collecting and donating water bottles in the hot summer months has become an annual tradition for Johnny Martinez, general manager of Larry H. Miller Dodge Ram Peoria. With the help of his employees and those at Larry H. Miller Chrysler Jeep Avondale, he hopes to beat last year's record and collect 25,000 bottles over the next three months. "Our employees, their families and our customers are passionate about the wellness of those less fortunate in our neighborhood. We're always looking for ways to give back and enrich lives in our community, and we jumped at the opportunity to partner again with our local fire departments in this effort," says Martinez.
For more information about the water drive, visit lhmauto.com/phoenixwaterdrive.