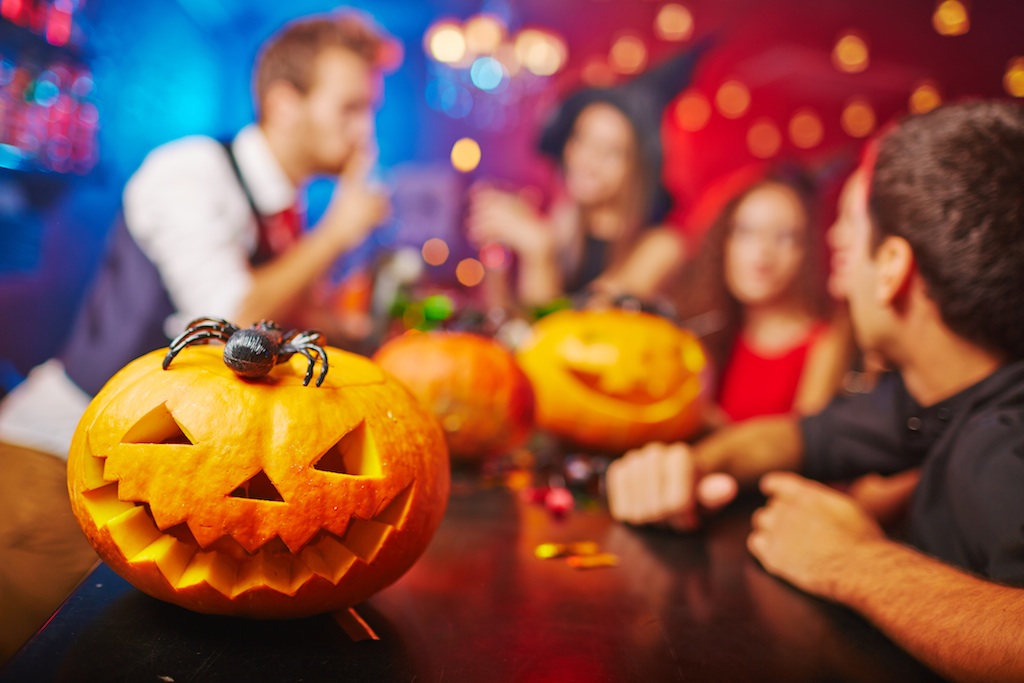 Nearly 40 percent of fatal crashes on Halloween night involve a drunk driver. AAA urges Arizonans to help keep streets safe instead of scary by having a safe ride home planned before they head out for the evening.   "Halloween is one of the most dangerous nights on the road," said Stephanie Moe, corporate responsibility supervisor for AAA Arizona. "Don't make a decision that will haunt you. If your plans for a safe ride home fall through, AAA's Tipsy Tow will be there to get you home safe on Halloween night."   AAA's Tipsy Tow service will start at 6 p.m. Monday, Oct. 31, and will run through 6 a.m. Tuesday, Nov. 1. Drivers, passengers, party hosts, bartenders and/or restaurant managers should:
Call 1-800-AAA-HELP (1-800-222-4357) between 6 p.m. Oct. 31 and 6 a.m. Nov. 1. 
State that they need a "Tipsy Tow."
Provide the driver's name, home address, phone number and vehicle/driver location.
Tipsy Tow provides a free 10-mile tow and ride home. For mileage beyond this, motorists are charged a standard towing rate. The service does not include roadside assistance. As the leader in driver safety, AAA challenges drivers to pledge to drive drug- and alcohol-free. Since its start in 2009, AAA Arizona's Tipsy Tow has kept thousands of impaired drivers off Arizona roadways. Fatalities in alcohol-related crashes increased nearly 10 percent from 2014 to 2015. There were more than 24,500 DUI arrests in Arizona in 2015, according to the Governor's Office for Highway Safety. AAA estimates that a first-time DUI conviction can cost a motorist more than $10,000 in fines, penalties, legal fees and increased insurance costs. Tipsy Tow is one of the many ways AAA gives back to our communities. For more information on AAA's Tipsy Tow, visit AAA.com/TipsyTow. Download a high-resolution Tipsy Tow logo here.