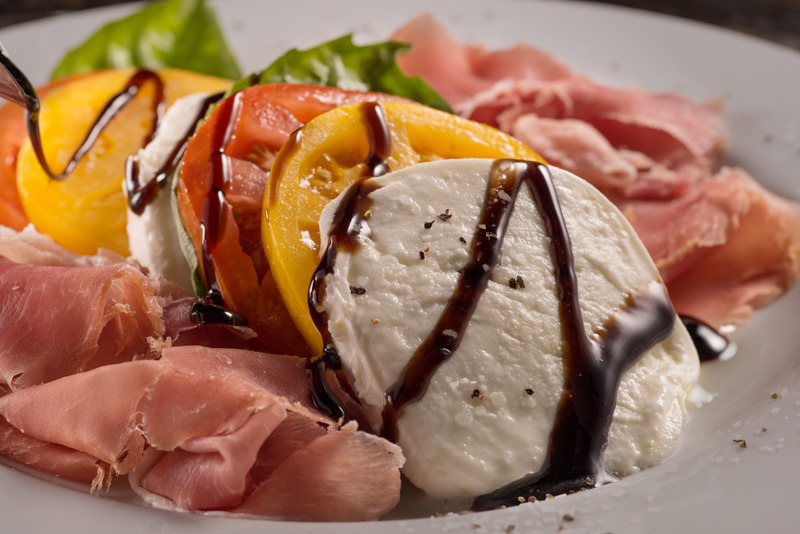 Caprese Prosciutto Plate
Tanzy now has even more treasures for your tasting pleasures. This week, Tanzy officially relaunches all menus- dinner, lunch and brunch. For lunch goers, make sure you check out 'The $10 Club' that features delicious sandwiches and salads for $10! As the sun sets, be sure to make your way over to try Tanzy's exquisite dinner menu, sure to fulfill any foodie's cravings. Tanzy has brought back the beloved Atlantic Scallops with Parsnip and Wild Mushrooms and has added new delectable items, such as the Free Range Bone-In Veal and Quattro Formaggio Fiocchi and Spiced Pear- yum!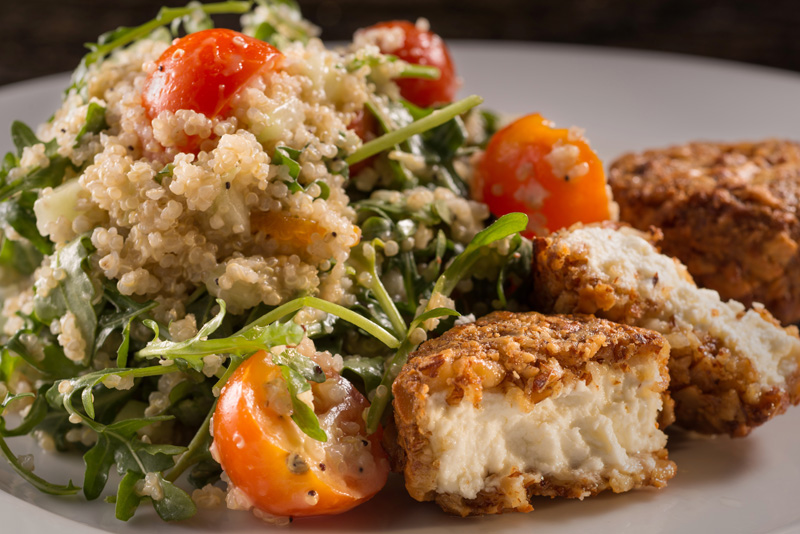 Crusted Goat Cheese Salad
For more information on Tanzy, visit www.tanzyrestaurant.com.