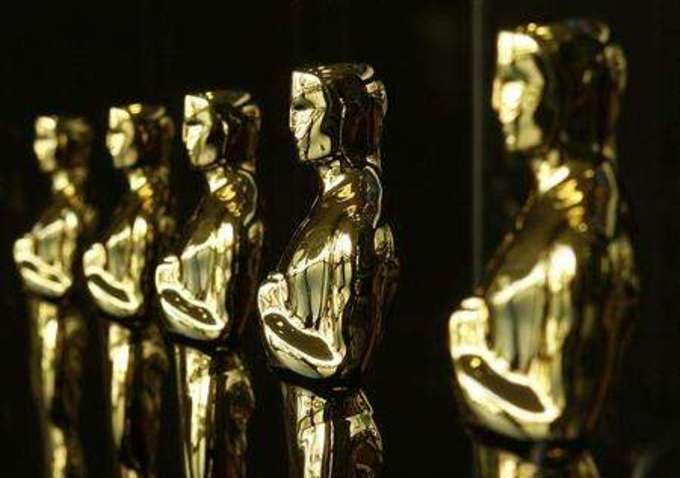 Though you shouldn't dash your plans of being the next Meryl Streep, there is now a much easier way to get your hands on an Oscar. You see, on its way to the 85th Academy Awards on Sunday in Hollywood, Oscar is taking a bit of a road trip and making a few stops in the Valley. Starting tomorrow, locals will have a chance to hold Oscar, take pictures with him and even practice their acceptance speeches at the following pop-up events:
Wednesday, Feb. 20
7:00 - 8:00 p.m.
Sheraton Social Hour Pop-Up 
Sheraton Phoenix Downtown Hotel 
340 North 3rd Street
Phoenix, AZ 85004
(Northwest corner of 3rd St. & Van Buren) 
8:00 - 10:00 p.m.
Ben Gleib's Oscar Special @Stand Up Live 
50 Jefferson St, #200 
Phoenix, AZ 85003
For tickets: http://standuplive.com/show.cfm?id=233629 or call 480.719.6100
(Enter promo Code "Oscar" for free tickets ($2.50 service charge applies) 
Thursday, Feb. 21
Lunchtime - Pending ASU Pop-Up to be determined
4:00 - 5:00 p.m.
Desert Stages Theater Pop-Up 
4720 North Scottsdale Road
Scottsdale, AZ  85251
(Just north of Camelback)