Restaurants
Yes to Noh
Scottsdale's Noh offers diners a unique and undeniably hip way to experience some of the best sushi and seafood in the Valley.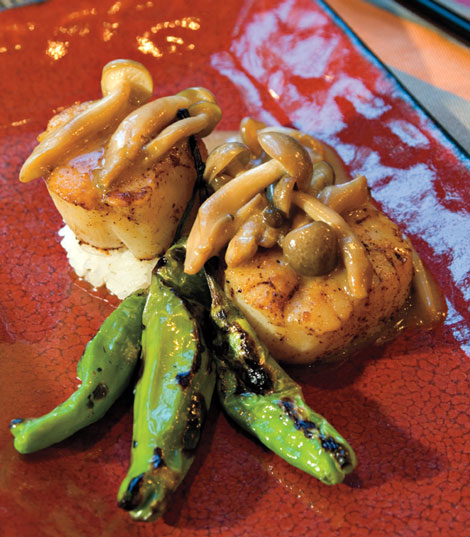 Noh
Hyatt Regency Scottsdale Resort and Spa at Gainey Ranch, 7500 E. Doubletree Ranch Rd., Scottsdale. 480.444.1234, scottsdale.hyatt.com.
Chefs: Marc Cain and Karen Lucero
Hours: Tuesday through Saturday; seatings are 6 p.m. and 8 p.m.
Read more...