Restaurants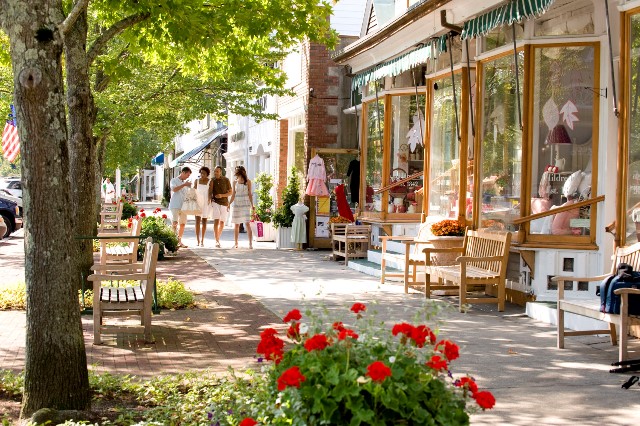 photo courtesy: Long Island CVB
New York: dream or reality?
Both, of course, especially for those who have enjoyed its multifarious culinary excellences.
Every block is a new experience, a new world, a celebration as much of diverse food as the ethnic diversity of America. Each of the five boroughs is a food adventure as...
Read more...