Restaurants
Have you been longing for chef Eddie Matney's famous bacon-infused meatloaf and Mo' Rockin' Shrimp since his Biltmore eatery closed in 2005? Well, dry your eyes and head to Matney's new Old Town dining digs.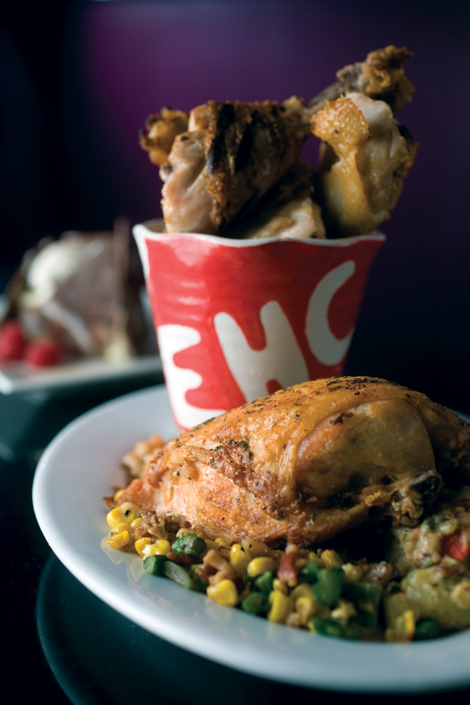 Read more...
Downtown Denver offers plenty of opportunities to enjoy beer's finer flavors.
Read more...
In the wake of the demise of the Valley's top tie-friendly dining destinations (Mary Elaine's, Marquesa), we were aching for a spot to turn to when we feel like donning our Sunday's best to dinner. Just in time, Scottsdale's SouthBridge unveiled a restaurant that's puttin' on the ritz.
Read more...