Page 1 of 4
Maternity wear is becoming more and more stylish these days. Doesn't footwear deserve the same treatment?  Kelly Malone, Director of PR at Famous Footwear gives the rundown of the best shoes for expecting moms.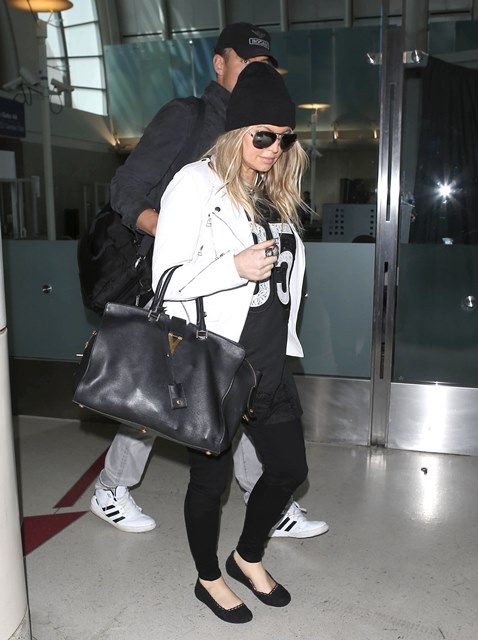 With the joys of pregnancy come the less than desirable side effects. One common problem women face during this time is finding comfortable yet stylish footwear that looks great while still supporting the extra weight of a growing little one. For too long, style has been sacrificed for comfort during those long nine months; but now, designers are revealing helpful alternatives that show women that they can still look great and feel good too. All of the following styles can be found at Famous Footwear.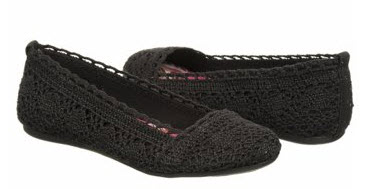 Fergalicious Mosley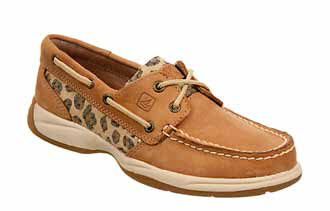 Sperry Intrepid
Casual Shoes
For the everyday trips and daily wear, these shoes quickly become a ladies best friend. The versatile style allows them to be worn anywhere, anytime. It's easy to find them in different colors, prints, and patterns. Swelling feet, a familiar ache for pregnant women, have room to expand in this style of shoe.