Health & Beauty
While the rest of the country sports layered looks, Valley dwellers don tank tops and minis in the year-round sunshine. Since such miniscule clothing options render you helpless to troublesome areas, these Valley experts provide fitness routines and knowledgeable advice that will leave you feeling good and fit in time for fall.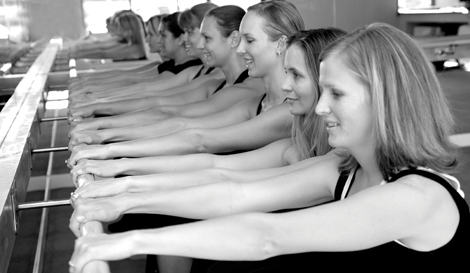 Read more...
Lets admit it. We are all a little envious of stars like Jessica Simpson who easily transform from sporting adorable, sophisticated bobs on Friday to rocking gorgeous, long and flowy locks on Saturday. Now you can have fashionable hairstyle quick-draws at an affordable price (and keep your hair healthy too!) with extensions done right here in the Valley.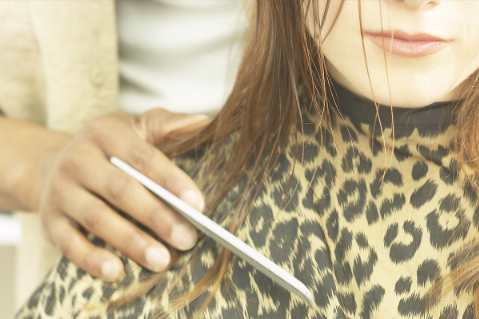 We asked Valley extension guru and hairstylist Loren Jamilll for her opinion on some famous starlet hair transformations. We want to know- is their hair real? And more importantly, can she give us the same 'do?
Read more...
I'd always known the name bliss for three things, the adorable samples you find in your room at W Hotels, the clever copy on their Web site (how do they make serious skincare sound so silly and fun?) and their pretty blue packaging that lines Sephora and Nordstrom shelves. So, like many others, I wasn't quite sure what to expect when I was given a bliss spa treatment at the W Scottsdale for my birthday.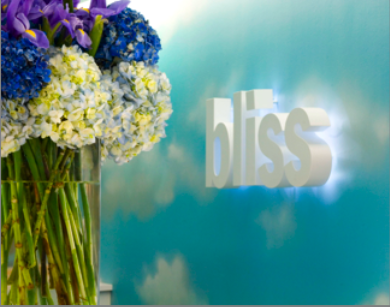 Read more...