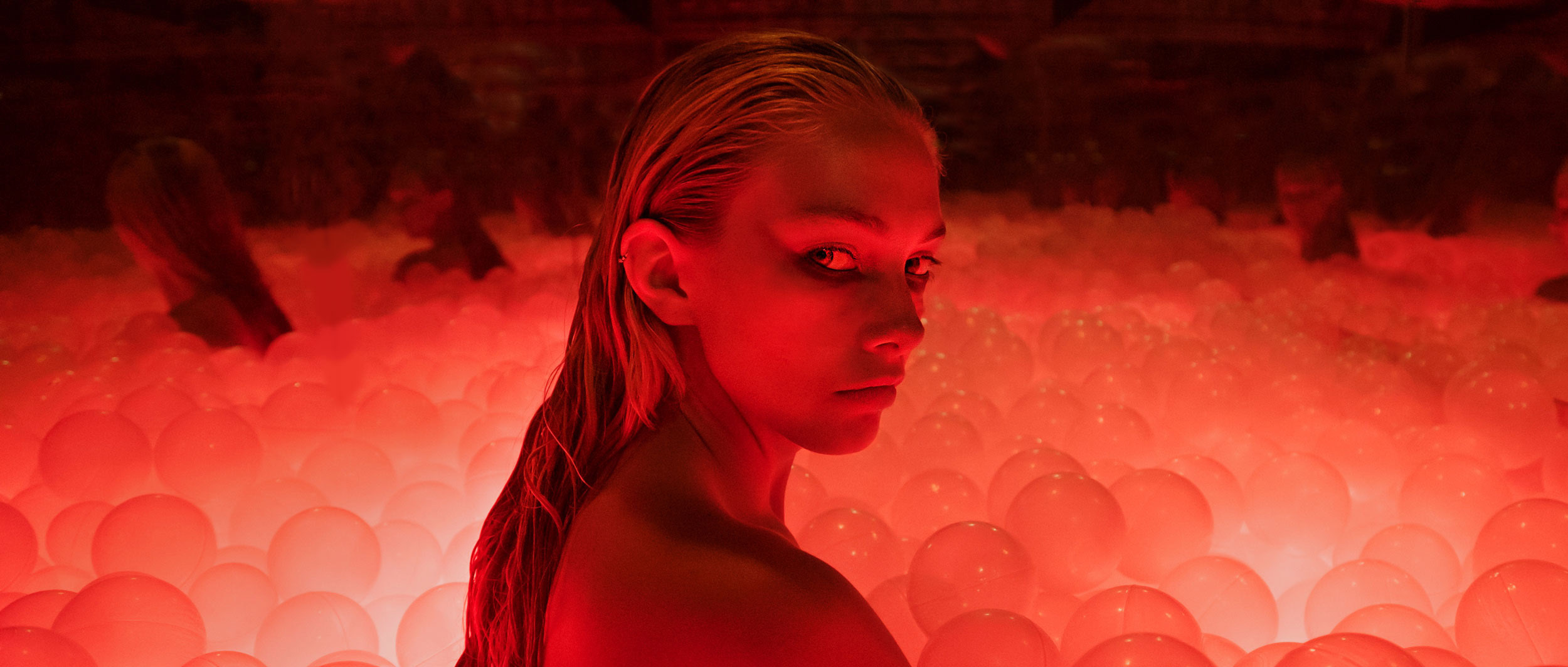 A new underground art installation is opening at the end of October in Phoenix at 4700 North 12th Street. It is an immersive and permanent destination, not a pop-up. The exhibit is part of a larger movement of experiential art projects such as the Museum of Ice Cream and Meow Wolf but with significant differences. The Lavatory has been 10 months in the making and included the excavation of 300 tons of earth from under the building and the installation of 28 toilets. The Lavatory experience is a series of six rooms, the last of which is the mother of all ball pits. The installation and the building it's in comes from the mind of controversial local artist Bill Tonnesen.
The Pit (the sixth of six rooms) will be a volcanic cauldron in the winter and a turbulent ocean in the summer. It is filled with 120,000 glowing, plastic, spheres. A powerful in-ground turbine, haze, heat, cold, wind, and a state of the art speaker array are all DMX controlled to serve a narrative arc. Guests descend a staircase or slide down a pole through the floor to enter the Pit.
The Gallery rooms will change periodically. Initial themes include art, sugar, cash, urine and feces. Within the Gallery, one room features a mystery experience requiring guests and media to sign a non-disclosure agreement to enter. There will be no video or still photography permitted in this room. Anyone violating this rule will be asked to leave and not be permitted to return.
Tickets will be sold for the full experience at $35 which includes all six rooms including the Pit or the Pit only at $25. Tickets will be available online beginning September 1, 2018.
Open Monday through Friday, 6 to 10 p.m., Saturday and Sunday 10 a.m. to 10 p.m.
For more information or to sign up for early tickets, visit lavatoryphx.com