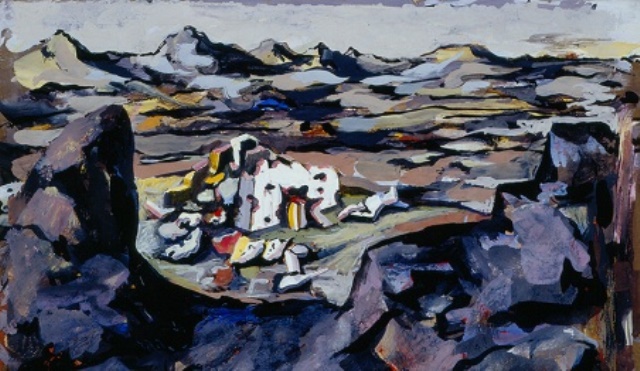 The art exhibit Philip C. Curtis: The New Deal and American Regionalism is coming to the Phoenix Art Museum on Saturday, April 29. The exhibit will feature pieces of art from the artist Philip C. Curtis and other artists supported by the federal program and will recognize Curtis's career and contributions to the arts.
In 1937, Curtis moved to Phoenix and was in charge of The Phoenix Federal Art Center. Curtis played an important role in advocating for the arts. Artists were supported through government-sponsored work programs and the artists were commissioned to design documentation, post office murals and poster graphics for the Farm Security Administration. The success of The Phoenix Federal Arts Center eventually lead to the opening of the Phoenix Art Museum.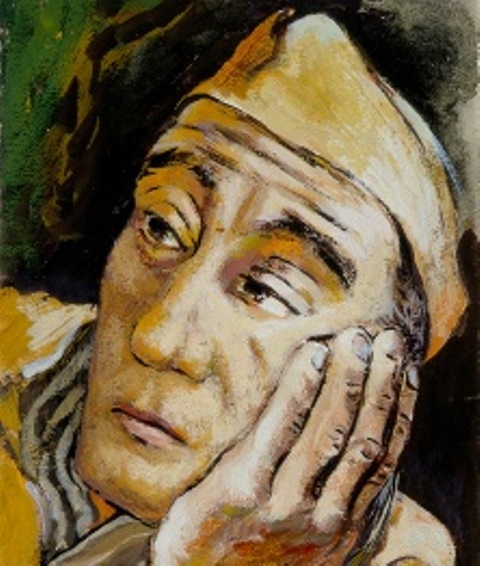 Curtis's drawings will reflect the time periods of the Great Depression, mid-1930's up until and including World War 2. There will be pieces of art he drew before, during and after he lived in Phoenix. Observers will find different styles Curtis experimented with including Post-Impressionism and abstraction. Other artists' works will range from topics including Arizona geography, Native Americans and Arizona's Japanese internment camps at the beginning of World War II.
Check out the exhibit in the Orme Lewis Gallery from Saturday, April 29, through Friday, May 20, 2018. Tickets may be purchased online and admission is granted into the exhibit with the general admission price.