The Valley of the Sun seems to be one of the most attractive places to meet the spring. Warm evenings and mostly clear skies were made for festivities. The image of Arizona is not romanticized at all. The spring is the right time to feel it.
Its largest and most populated city, Phoenix, is not only about mountains, strange plants, hot temperatures, and the mix of various nations. If you are a keen admirer of art and love exploring cultures, your soul will find its place here, indeed.
Especially for students, it's important to take time to rest and feel the beauty of the coming spring. If you are overburdened with assignments, entrust them to https://essaypro.com/ as the team of qualified professionals will not make you choose between grades and the opportunity to devote yourself to the sunshine of Arizona's spring.
Whether a guest or a resident of Phoenix, you may have heard about places such as The Phoenix Art Museum, the Heard Museum, the Musical Instrument Museum, etc.
One can definitely find something to liking here, so check this list of top four little-known art museums in Phoenix.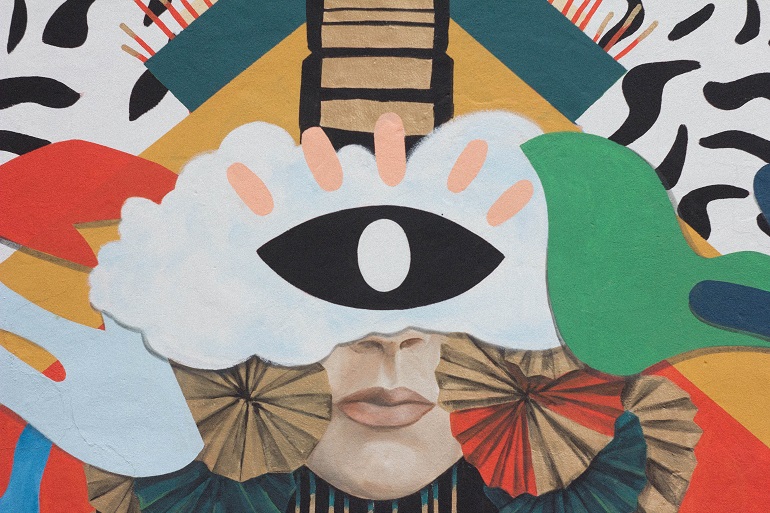 Bentley Gallery
Being at the forefront of contemporary art of the South-West, Bentley Gallery represents itself as a place where one can admire exclusive paintings, drawings, sculptures, photography, textiles, as well as art and video installations.
Founded in 1984, the Gallery exhibits the works of American and European artists. At the same time, it's the place where contemporary art co-exists with history. Here, the Western and Eastern worlds live together.
Plunge yourself into the world of contemporary art with Gallery's high-quality exhibitions. They provide noteworthy art pieces, like a series of unearthly waterscapes, "Waterfalls" by the New York City-based painter Pat Steir.
Except for exhibitions, Bentley Gallery offers art consulting for business. Don't hesitate to call them for help if you are an architect, developer, or a business-engaged person doubting which piece should you should definitely have.
The address is Bentley Gallery, 215 East Grant Street, Phoenix, AZ, USA.
Modified Arts
Since Kimber Lanning opened Modified Arts in 1999, it has been not only an outstanding gallery in Downtown Phoenix. With its role as a performance and music space, it's also been a stage for such bands and composers as Martha Kristin Hersh, Arcade Fire, and Why?.
It's significance as a full-time contemporary art gallery and performance venue Modified Arts took in 2010 owing to husband and wife team Kim Larking and Adam Murray. In 2018, the office and the gallery itself were established as separate places to provide more focused experience.
The Gallery defines its role as "connecting and cultivating regional, national, and international artists and collectors." Among the forms of exhibitions are:
Painting;
Drawing;
Sculpture;
Printmaking;
Installations;
Photography;
Video;
Mixed media.
Here is the address for you: Modified Arts, 407 East Roosevelt Street, Phoenix, AZ, USA
MonOrchid
Wayne Rainey, local fine art and commercial photographer, established MonOrchid in 1999. Today it is one of the largest gallery spaces in Phoenix. Later on, it was turned into an event venue with plenty of opportunities for young people.
The space is suitable for holding large events like weddings and banquets, as well as for realizing film projects or a photo session. It's a nice place to spend time studying or working in, organize meetings, lectures, and parties. This place is perfect for people to stay for a few hours.
There are two gallery spaces: the Shade Gallery and the Bokeh Gallery, serving different purposes. The first one is a large space that has static and modular walls, making it perfect for various exhibitions.
The second one is a perfect fit for photographic exhibitions.
214 East Roosevelt Street, Evans Churchill, Phoenix, Arizona, 85004, USA, +16022530339
ObliqArt
This gallery was established in 2012 by the team of husband and wife Larry and Sandra Ortega. This contemporary art and a pop-up space was created to present paintings, photography, as well as mixed media.
Being a rather new yet influential venue, ObliqArt drives the attention of visitors by introducing amazing exhibitions with works of artists from all around the world. There are also exhibitions of local talents.
For instance, it hosted works of Phoenix artist Mike Olbinski, famous for his extraordinary storm photography.
Obliq Art, Suite 1195, Arizona Centre, 455 North 3rd Street, Phoenix, AZ, USA.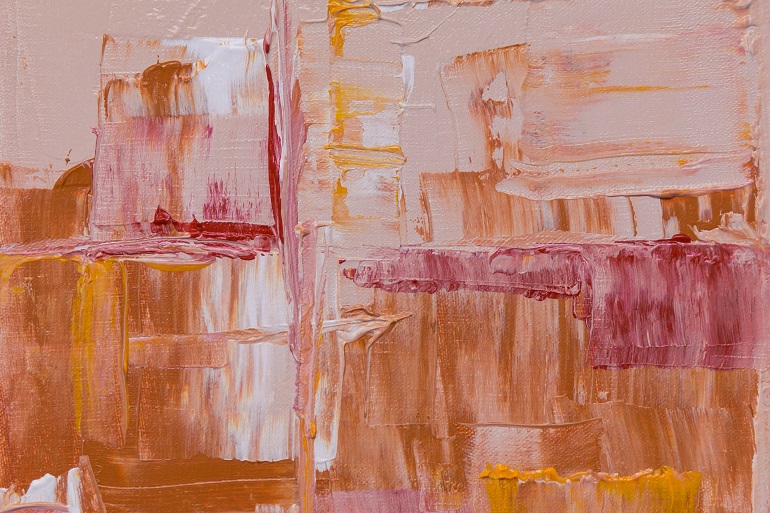 Wrapping Up
Spring is the time for your soul to flourish and bloom. This season is mostly associated with a new life and energy.
Arizona, with its awesome nature and cultural variety, as well as museums and creative spaces, is the perfect place to feel it all.
Let your soul fly this spring and don't forget to plan your trip to Phoenix!