Page 3 of 4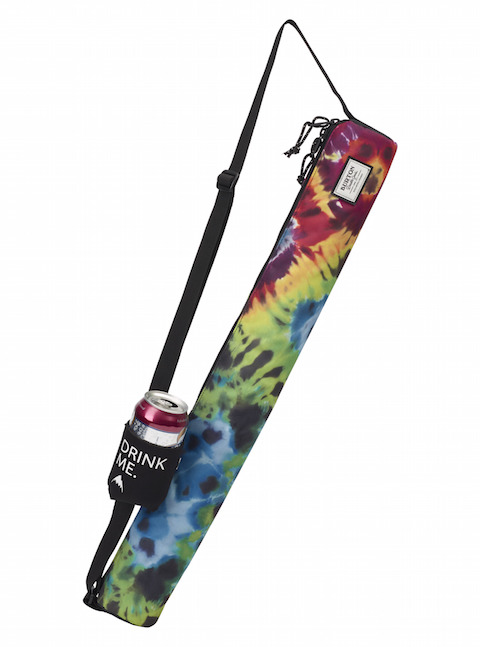 Burton, Ideltime Chair
It's a chair, it's a cooler (big enough for that six-pack of beer,) and it's lightweight and comfortable. This multipurpose chair is for the camping guru on-the-go who needs something that offers simplicity and is functional. This chair also has a lifetime warranty. To purchase, click here.
Burton Beeracuda
Locked and loaded with a liquid lunchbox. This over-the-shoulder beer holder vertically stacks cold ones in an insulated sleeve with a handy shoulder strap. A koozie up front and in-reach means you will never be thirsty on your next camping excursion. Shopping tip: this is also a perfect gift for dads! Click here to purchase your Beeracuda.
Classic Moleskine Notebook
With rounded corners, an elastic closure to keep all your thoughts a secret, and a matching ribbon bookmark, this is the perfect notebook to journal all your summer travels and adventures. The expandable back-pocket is perfect for keeping boarding passes, tickets and other travel keepsakes safe. Send your kids off to sleepaway camp with a journal to document all their memories. To purchase the Moleskine Notebook, click here.